How to Write an Essay About Your School & Career Goals
25 JUN 2018
CLASS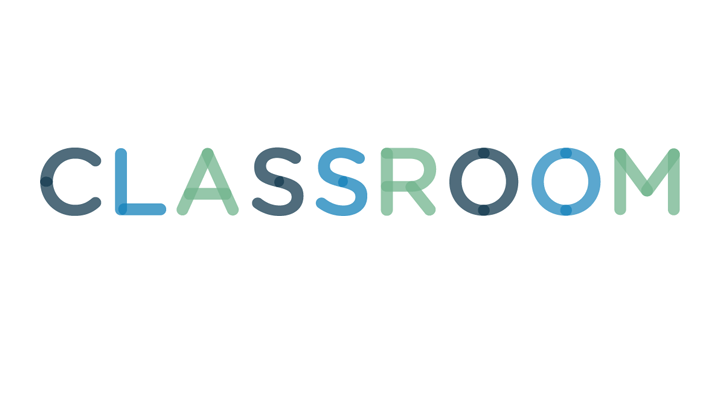 Everybody has hopes for themselves and their future. However, what distinguishes a hope from a goal is the plan you make to realize it. When writing an essay about your school and career goals, you should show your ability to set goals as well as your understanding of the work, planning and responsibility achieving these goals. An insightful essay about your school and future ambitions may be requested for college admission, scholarships or awards and recognitions. Being detailed and descriptive in your submission will show that you are serious and sincere about achieving success.
A essay about goals should be properly organized to most effectively communicate and develop the topic. It should be structured so that it contains an introductory paragraph that includes a clear thesis statement, body paragraphs that support the thesis statement, and a conclusion. Throughout the essay you will use reflection, analysis, opinions and specific examples to support your main idea.
Your academic goals can include such topics as graduating with a particular major, getting accepted to a particular institution, obtaining a 4.0 GPA, serving in student government or eventually getting a graduate degree. When writing about school goals, show the reader how your academic aims will prepare you for your career ambitions. Explain how you plan to reach these objectives and what you have already done to accomplish them. Your analysis should include related experiences, skills and knowledge that lead you to set these goals. Explain how favorite teachers and classes made a lasting impression on you. Describe the academic rigor of your high school experience, if applicable.
Your career goals can include getting hired by a specific company, making a certain amount of money or working with a particular group of people such as immigrants, young children or the disabled. In your analysis you should explain why these are your aspirations and what people, things and experiences inspired or influenced these objectives. For this topic you should reflect on both short-term and long-term aspects of your career goals. Share why are are passionate about this career over all the others you could have selected.
Avoid general or vague adjectives. Don't just write "I want to be a good student" or "I want to be successful in my job." Instead, explain specifically what being successful means to you. Be precise in both the wording and content of your essay to make the paper as personalized and honest as possible. Write only information essential to the purpose of your essay -- leave out viewpoints and facts that are unrelated to your personal goals. Finally, explain the steps you will take to accomplish your goals to show you have given the matter considerable thought. For instance, you may want to discuss the classes you will need, internships, part-time jobs, volunteer work, leadership roles, research projects or licenses on your charted career path.