Letter of Recommendation For a High School Student
11 APR 2018
COLLEGE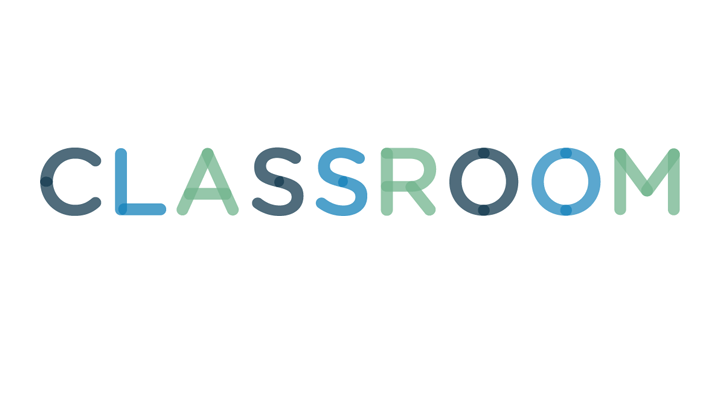 Applying to a college can be a complicated and lengthy process. Along with your college essay, transcripts and SAT scores, you'll likely be required to submit recommendation letters from at least one or two of your high school teachers. If you're anxious about asking a teacher or employer to write a letter for you, follow a few guidelines to help calm your nerves.
1
What is a Letter of Recommendation for a High School Student?
Typically, there are two aspects to a college application: The first contains the hard facts and data, such as test scores and transcripts, while the second portion usually appeals to more qualitative content, such as your personal essay, volunteerism or extracurricular activities and the letters of recommendation. These letters serve one primary purpose: To supply college admissions counselors with a well-rounded vision of who you are as both a student and as a person. In short, they provide colleges with insight into your personality and character. They typically discuss how long the teacher has known you and in what role, information about your work and study habits and your academic goals. Therefore, you'll want to choose a teacher, boss or coach that you've known for at least a year or two.
2
How to Request a Letter of Recommendation
Once you know you're going to be applying to colleges, it's never too early to approach your teachers about writing a letter of recommendation for you. As college application season grows more intense, popular teachers can become overwhelmed with letter-writing requests from students, so they'll appreciate the advanced notice. Consider asking teachers toward the end of your junior year or at the very beginning of your senior year to give them enough time to write a compelling letter. The same rule applies for coaches or employers: The more time you give them, the more likely they'll be to say yes to your request.
When approaching your teachers, it's important to remain respectful of their time. Start by saying something like, "You've been one of my favorite teachers, and I've enjoyed learning in your class. I was wondering if you'd be willing to write a letter of recommendation for me for my college application." Consider your future field of study when deciding whom to ask; after all, if you're planning on majoring in chemistry, a letter of recommendation from your Honors Chemistry teacher will have more impact than a letter from your art teacher. Also, provide the person you're asking with an up-to-date copy of your resume to help guide him through the letter-writing process.
Whatever you do, don't ask to see the letter in advance. This can make the teacher uncomfortable or make him feel as if you don't trust him. If you feel that a specific teacher would write an anything-less-than-glowing recommendation letter, you might want to consider asking someone else. Finally, when you receive your letter, don't forget to say thank you. Taking a few minutes to handwrite a short note to express your gratitude goes a long way.
3
Letter of Recommendation for High School Student Sample
To Whom It May Concern:
I had the pleasure of meeting George Matthews as a student in my 10thgrade Honors English class during the 2016-2017 school year. Of the six groups of students who came through my door every day, George immediately stood out as one of the brightest, most conscientious and respectful students I've taught.
In class, George often demonstrated a level of growth and maturity that went above and beyond expectations. He was an active participant in class discussions, and he often made astute, intellectual and insightful observations about the subject matter. George's confidence and enthusiasm for learning also earned the respect of his peers. I was always impressed by his willingness to contribute to and participate in daily lessons, projects and activities.
George's desire to learn and achieve isn't only reflected in his commitment to academics but also in his participation in extra-curricular activities, including the Spanish club and the yearbook staff, for which he'll serve as a senior editor this coming year.
For these reasons and more, I highly recommend George Matthews for admission into your university. It's obvious that his commitment to education will continue with him after high school; consequently, I truly believe George will be a positive asset to your academic program.
Sincerely,
Teacher Name
English Teacher
XYZ High School