How to Write a Support for Tenure Letter for My Professor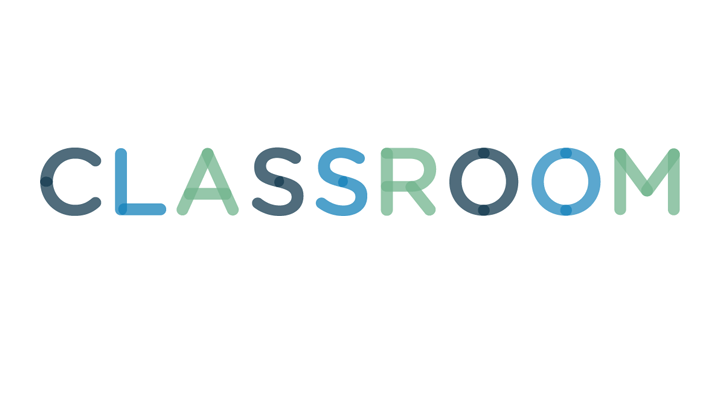 Jupiterimages/Stockbyte/Getty Images
One of your favorite professors might be adjunct faculty scuttling to different campuses to earn a living. Helping this professor gain tenure would be a strong way to recognize the great teaching you received. In addition to an extensive application and evidence of scholarly work, recommendation letters help a faculty committee determine eligibility for tenure. In your letter to the committee, provide a glimpse into the academic impact and service to the institution provided by your professor.
1
Emphasize Teaching Skills
Don't hesitate to write about how your professor makes a difference in the classroom. Provide specific examples of creative teaching techniques that have helped you become immersed in the course content. Discuss how you grew as a student and scholar because of your classroom experience. Advising students is an important part of being an effective teacher. If you've sought advice about courses to take or career paths to explore, be sure to include how your professor invested in your success. Finish this section by stating that you wouldn't hesitate to recommend this professor to your peers.
Evidence of scholarship and research is a critical factor in the tenure evaluation process. Ask your professor for a list of publications and research projects and cite a few in your letter. If possible, illustrate how the publications were germane to your experience as a student. For example, if you used a textbook authored by your professor, discuss how this book elevated your experience as a student. If you've participated in a research project with your professor, be sure to describe that experience and what you learned from your involvement.
Write a paragraph that provides evidence of how your professor has contributed to the university as a whole. Include examples of involvement with academic clubs, service on committees and an eagerness to participate in university activities. You can get some of this information from your professor, but firsthand observation is more compelling. For example, if your professor is the adviser to a club, discuss the message this sends about her commitment to the institution and to student development.
4
Differentiate Your Professor
Finish your letter with a paragraph that shows how your professor is one of the best role models on campus. Your closing paragraph is the ideal spot to highlight unique things like organizing special study sessions, eating lunch with students in the cafeteria or organizing an end-of-year picnic. Write with passion about how this professor has made a profound impact on who you are as a student and your future career path. Finish with a compelling summary that demonstrates how important it is to keep this professor on campus.