How to Write a Professional Recommendation for a Physical Therapy Doctorate Program
20 JUN 2018
CLASS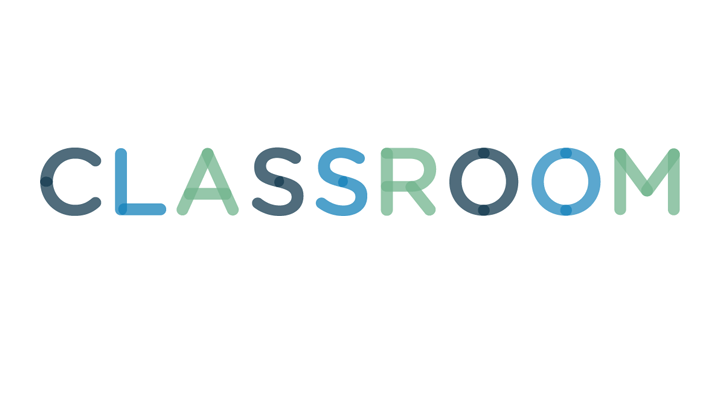 The competitive nature of physical therapy doctorate programs makes the quality of your application materials an important factor. If a student asks you for a letter of recommendation, you need to make sure you include the right information to help her chances of acceptance into her program of choice. Knowing the information to include and the style in which to write the letter will help you – as well as the applicant.
When you write the letter, use a professional style. Do not write in a light-hearted or joking tone, even if this represents your personality. Jokes, teasing and sarcasm do not always come across in writing, so you need to maintain a professional, clear style. Use a standard business format for the letter. For this, provide the date and contact information for the graduate program. For a salutation, use "To Whom It May Concern," unless you have a contact name. Next, you will have the body of your letter and, finally, the closing. When you end the letter, "sincerely" or other similar wording works well. Make sure you sign the letter and include your contact information.
The admissions committee will not only evaluate the student but you, the letter-writer, as well. You need to include your connection to the applicant and whether it is through a student-teacher relationship or through a position in the physical therapy field. These details help the committee weigh how well you know the applicant and how she may fit in a physical therapy doctorate program. Give some of your background and, if you teach, share some student success stories, explains Shriram Krishnamurthi, a professor and graduate program admission committee member at Brown University. This helps the reviewers gauge your credibility and overall ability to accurately evaluate the candidate.
Share the applicant's qualities that you believe benefit the physical therapy program. Important qualities include compassion, communication and maturity, according to the American Physical Therapy Association (APTA). Discuss her dedication to her personal goals, explaining any hardships or struggles she went through to reach this point in her life. Share academic or hands-on experience and whether you see the applicant succeeding in the physical therapy field.
If possible, give examples that show the applicant's qualities in action, says Shriram Krishnamurthi of Brown University. Detailed examples help the review committee get to know the applicant and how well she might fit into the program. For example, if the applicant volunteered to work with your physical therapy practice, share one instance where she helped a patient through a difficult session or how she made a patient comfortable with the experience.