How to Write a Letter of Recommendation for Nursing
29 SEP 2017
CLASS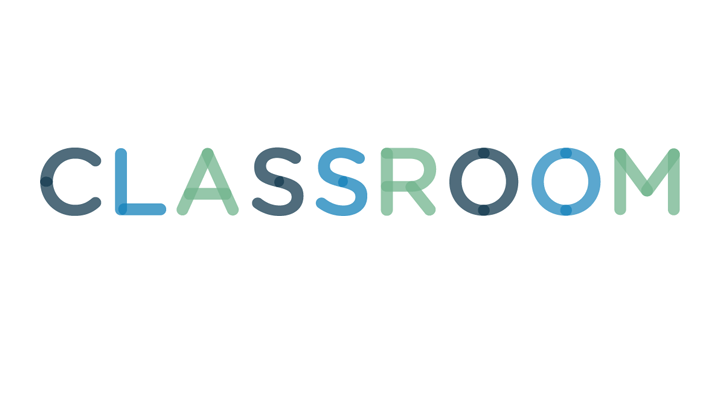 Nursing is a highly competitive field that is not just important, but truly necessary, in our society. This means that the nursing staff at hospitals, clinics and doctors' offices need to be highly qualified with the technical and people skills necessary to be successful on the job. If you have been asked to write a letter of recommendation for a nurse, then you should take this responsibility seriously and write a sincere and positive letter.
View the resume of the nurse you are writing the recommendation for. Also, ask if there are any specific skills or experience you should include in the letter.
2
List your name and contact information and
List your name and contact information at the top of the recommendation letter, including your title and employer's information. This gives your letter of recommendation more authority.
Start the letter by explaining how you know the nurse. This is important as it aids in the authority of your letter. Ideally, you will have known the nurse for several years and worked with her in a capacity that is relevant to her nursing career, such as an internship supervisor, nursing professor or medical supervisor for those nurses already in the work field.
4
Talk about the nurse s qualifications
Talk about the nurse's qualifications for the job. Keep it to one page or shorter, but devote the rest of the letter to this topic. Nurses need to have technical and personal skills, so try to mention both and give examples when possible. For example, if you supervised the nurse in a clinical setting, pick a particular story that demonstrates certain skills, such as when the nurse performed a medical task under extreme pressure or made a small child feel better after having stitches.
State that you are available if there are any questions. End the letter by saying something positive that informs the potential employer that this nurse would be an asset to their staff.
6
Close with a professional closing
Close with a professional closing, such as "Sincerely" and type your name about three or four spaces below to leave room for your hand-written signature.