How to Write a Special Ed Teacher Recommendation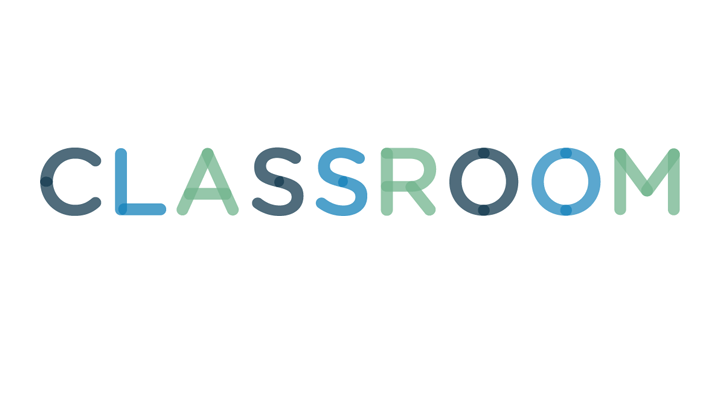 Special Education teachers are often asked to write recommendation letters for their students because they are the people most qualified to assess their strengths and skills. Although this task isn't listed as part of the job description, most special education teachers are pleased to help their students find jobs or get into college or technical school. Recommendation letters are an endorsement, based on your qualification and experience, that you believe your student is able to meet the criteria of the job or training.
Jot down a few key points that you want to cover. Rather than starting your letter of recommendation immediately, take a few minutes to think about what you are going to write.
Address the potential employer by name if the recommendation is for a job. If your student is applying for a job at a local grocery store, for instance, address the letter to the manager by writing "Dear Mr. Simmons:". If it is a general recommendation not addressed to a specific person, use the phrase "To Whom It May Concern."
Indicate that you are pleased to recommend the student and that you feel she is will be able to do the job or to pass the technical course. Maintain a professional tone as you write your recommendation letter.
List the student's strengths. Focus on the good points and note how much improvement the student has made in the time you have known him.
Provide your contact details and mention that the reader can contact you for further information if required. Being reachable strengthens your recommendation.
Leave your letter of recommendation for a day or so and then go back and correct any spelling or typing mistakes. Read your recommendation aloud and assess the tone.