How to Write a Reference Letter for a Teenager
29 SEP 2017
CLASS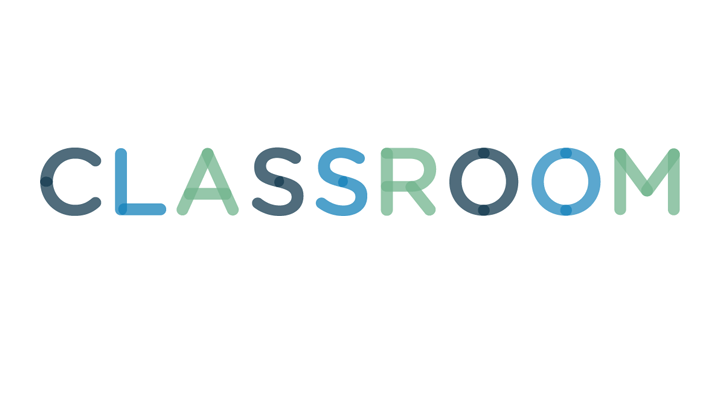 An adolescent friend, student or employee has asked you to write a reference letter on his behalf. He may need the letter for the admissions office of a college or university. Alternatively, he may be applying for a summer or part-time job. Carefully examine your relationship with the adolescent and decide whether you can provide a positive recommendation. Keep in mind that many educational programs and employment opportunities are competitive and may depend on the strength of the reference letter.
1
Meet with the adolescent
Meet with the adolescent and ask her to provide specific details. Find out the main purpose of the letter, the name, title and address of the employer or admissions representative and the deadline. If she is unable to meet with you, telephone her and conduct an informal interview. Alternatively, you can exchange a few emails. Obtain any questionnaires or other documents that must be completed and attached to the reference letter.
2
Use the first paragraph
Use the first paragraph of the letter to introduce yourself and the applicant. Identify your official relationship with the adolescent and the length of that relationship. For example: "I am very pleased to write on behalf of Andrew Bailey, whom you are considering for a part-time job in your sporting goods store. I have been Andrew's geography teacher and track coach at Mainville High for the past three years."
Use the body of the letter to describe two or more exceptional qualities of the applicant. Discuss the achievements, qualities and skills that most impressed you. If you are providing an academic reference, describe the student's goals and interests and mention any awards and certificates she has received. Discuss personal characteristics such as ambition, dependability, initiative and interpersonal skills if you are recommending the adolescent for a job.
4
Have about the applicant
State any reservations you may have about the applicant. If you must call attention to any negative traits, start by describing the applicant's good points. For example: "Susan is an eager and hard-working student who maintains at least a B average in her courses. She is involved in many extracurricular activities, such as the yearbook club, badminton team and graduation committee. At times, she can be abrupt in her interactions with other students, especially when she assumes a leadership role. She is aware of this issue and is working to improve her interpersonal skills."
5
End the letter on a positive note
End the letter on a positive note. State in general that you would trust this teenager with your children, your cash register or a challenging academic assignment. In the last paragraph, encourage the recipient of the letter to contact you for clarification or additional information.
6
Use an appropriate complementary closing
Use an appropriate complementary closing. For example: Very truly yours, Sincerely yours or Cordially yours. Sign the letter and include your typewritten signature and work title as it pertains to the teenager. For example: John Clarke, Guidance Counselor or Jane Doe, Babysitting Coordinator for Springfield Country Club.