How to Write a Professional Letter of Recommendation for Graduate School
29 SEP 2017
CLASS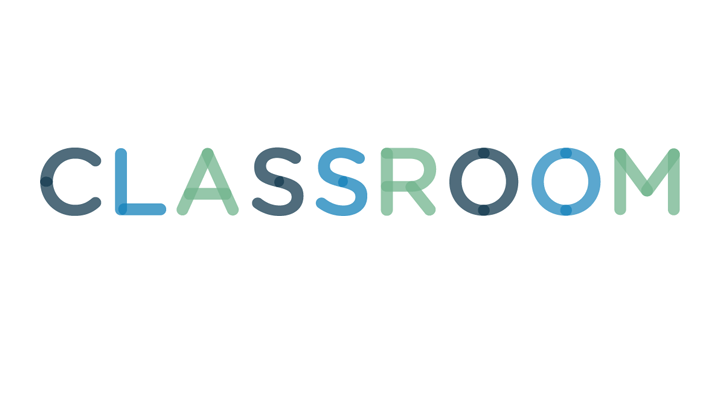 Writing a letter of recommendation for someone for graduate school provides the perfect opportunity to demonstrate how competitive an applicant is for admission. Your attestation of her character as a potential student helps the admissions staff to evaluate the candidate from an outside perspective. Therefore, writing a succinct, impressionable letter of recommendation will only aid the candidate more. Luckily, drafting a successful letter of recommendation is a relatively quick and painless process.
Acquire the the graduate school candidate's resume. This may require you to contact him directly.
Begin the letter in a word processing application on your computer. Start by adding the date at the top of the page, aligned in the center. Two lines below, enter the admissions committee's title and address, aligned to the left of the page. It may be especially poignant to address the letter to the Dean of Admissions, herself.
Begin the letter with "Dear _:" if you know the name of the specific contact. If you do not know the specific contact, you may consider addressing the letter "To Whom It May Concern:" or "Dear Admissions Committee:".
State in your first paragraph the intent of the letter. For example, "Please accept this letter as my unequivocal recommendation of [Candidate's Name] for matriculation at [School's Name]."
State in the second paragraph the candidate's professional qualifications that demonstrate his capacity for success in graduate school. Tailor your response to the experiences from his resume that make him an ideal candidate for that program specifically. Express your utmost confidence in his abilities.
Express in the third paragraph the personal qualifications that you have witnessed. This may include any community service or personal interaction you have had. Communicate the personal traits that you feel would make the potential student an ideal candidate for the proposed graduate program.
Conclude in the closing paragraph with a reiteration of your recommendation of the candidate and the general reasons why you are nominating her. You may wish to also conclude with your contact information so that you may be reached for any additional questions the committee may have.
Sign off with something professional such as "Sincerely" or "Kind regards." Print the letter out and sign your name at the bottom. Submit to the address listed at the top of the letter for their review.