How to Thank Veterinarians for Their Kindness
29 SEP 2017
CLASS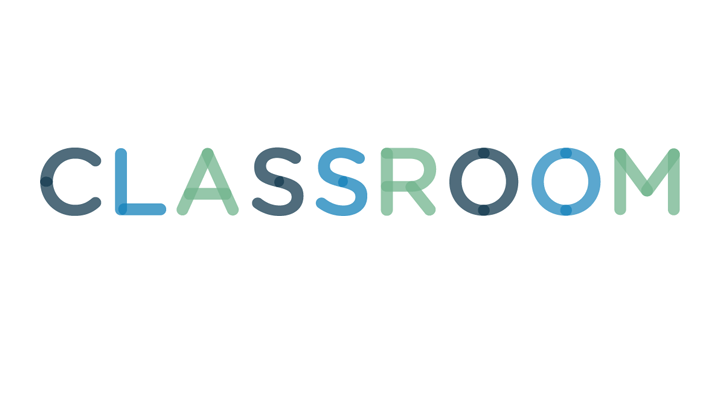 XiXinXing/XiXinXing/Getty Images
Even if you don't visit your veterinarian regularly, she plays a monumental role in the health of your pets and may even provide support to you following the loss of your four-legged friend. Don't discount the value of your words of thanks; a thoughtful thank-you note and the offer to write an official testimonial shows your vet just how much you appreciate her care.
Write a note to your vet in which you begin by expressing your thanks for what he did. Ensure the note is specific and detailed. Close your note by reiterating your thanks and comment on the next time you expect to see the vet, with a statement such as "As soon as we get our new dog, we'll be in to see you." Hand deliver the note and pair it with a home-baked treat or a bouquet of flowers for an added touch.
Another way to extend your thanks is to offer to write a testimonial for her website. Write this message separate from your note of thanks and ensure your wording tells a story to the uniformed reader. For example, write, "Our dog was nearing the end of his life, and Dr. Smith went out of her way to provide unparalleled care." Provide other details to support the testimonial and include your initials or first name and your city.