How to Write Your Mother's Obituary
29 SEP 2017
CLASS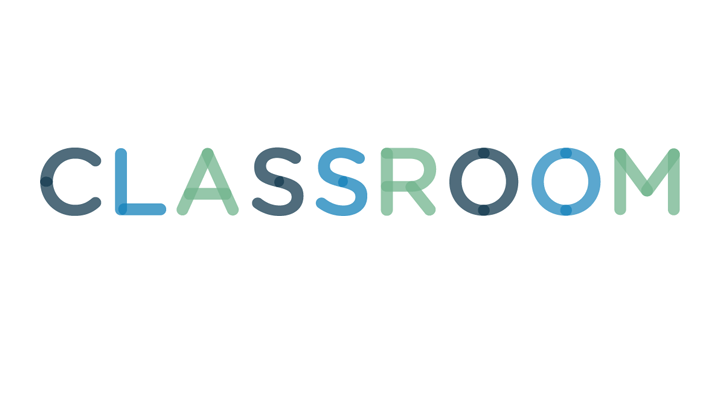 An obituary is not something most people look forward to writing, especially when it is for a loved one such as your mother. But writing an obituary gives you a chance to put into words all of the wonderful things you know about your mother and include highlights of the life that she has led. It helps to have some tips and suggestions on how to write a good obituary, so that you do not leave anything important out.
State your mother's full name, including her maiden name, and her dates of birth and death. List where she was born, where she passed away and any other places where she lived for an extended period of time.
Write down all of your mother's relatives who passed away before her who were an important part of her life, such as her parents, spouse or siblings. Then list her surviving relatives, including yourself, your siblings and children, if applicable.
Write about all of the important events in her life. For example, mention what she did for a living, things she enjoyed doing outside of work, organizations she was a member of, when she got married, how many children she had and any other things you think would be of interest to the reader.
Share any special memories of good times you had with your mother.
Submit the completed obituary to your local newspapers and the newspapers where your mother lived.