Ideas for an MSW Essay for Grad School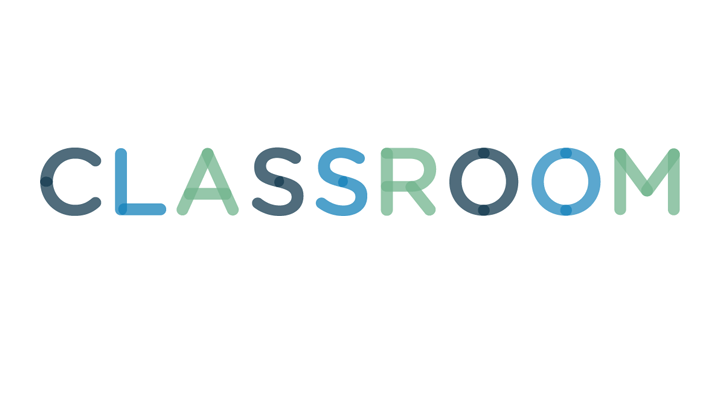 Jupiterimages/liquidlibrary/Getty Images
When you apply to a Masters in Social Work, or MSW, program at a college or university, you're faced with the task of presenting yourself in a unique and strong way via an application. The MSW application essay, often referred to as a personal statement, is an opportunity to make your application shine, and by including essential elements of a successful MSW essay, you'll present yourself in the best possible light.
Cater your MSW essay to the school to which you're applying. Wherever you're applying, study the institution's mission statement in order to get at the heart of what the school values and represents. If your own values and goals do not match the school, re-evaluate your choice, as MSW programs look for prospective students that are a proper fit for their unique program. For example, if the MSW graduate program you're applying to has a deep commitment to social justice, and that is also one of your own fundamental beliefs, design your MSW essay to address that.
One of the main objectives of an MSW essay is to reveal to the graduate school how your interest in social work developed. Whether this is highlighting a time when you volunteered at a local soup kitchen or the experience you had in lower income areas building homes for the less fortunate, highlight the moments that brought you to the conclusion that your life should be devoted to social work. Every person's story regarding this is different, and the more passionate and truthful your explanation is the better.
An MSW essay offers you a wonderful opportunity to tell the graduate school about your strengths regarding becoming a social worker. Highlight the accomplishments you achieved during your undergraduate education and explain why they are significant to you personally and becoming a social worker in the future. Do not repeat accomplishments that are included in your transcript, such as GPA and the like. The MSW essay is your chance to reveal positive attributes about yourself that aren't included in your transcript.
Detail factors that you believe could restrict you work as a social worker. Whether this is the inherent emotional pain that goes along with becoming a social worker or otherwise, a graduate school application committee is looking for prospective students that are honest about their ambitions, and a way to demonstrate that you are trustworthy is to discuss the obstacles standing in your way of becoming a social worker.