How to Write a Non-Traditional Personal Essay for College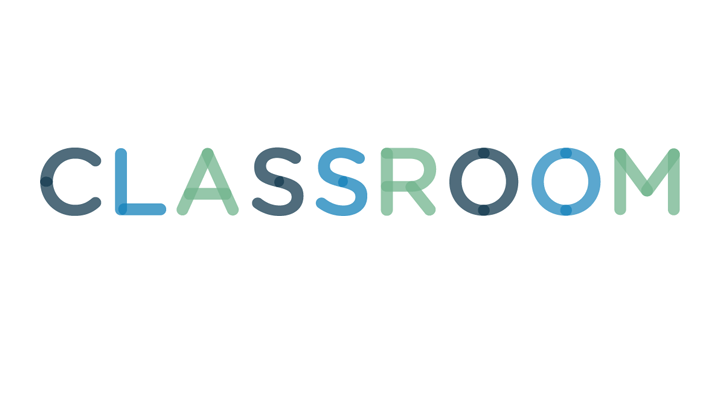 Jack Hollingsworth/Photodisc/Getty Images
Whether you are writing a personal statement for a college application or a personal essay for a freshman English class, you want your writing to be unique and reflect your authentic experiences. This writing approach is called a non-traditional personal essay because rather than boasting about your academic accomplishments, you are illustrating how real-life experiences and hardships have made you singularly qualified in your proposed area of study.
1
Your Enduring Qualities
A non-traditional personal essay should be a narrative that reveals how you possess certain qualities that have carried you through hardship, struggle and triumph. For example, if you are writing this essay as part of your application for a social work program, you might begin your introduction with a vignette or a little story -- a snapshot of how you try to make things right or fix the world. From this brief story, you will move into your thesis that although your life has not followed the usual path, you have learned how to deal with adversity and persevere and now want to help others.
2
Your Unique Qualifications
Once you know the perspective or the direction of your essay, you spend the rest of your essay illustrating this thesis with life experiences. For example, if you have written about your ability to endure hardship or to champion the rights of others or to be a hardworking yet eccentric scholar, your essay will progress chronologically and show how your path embraces your career or life goals because during your real-life experiences you gained credentials to bolster your career goals.
3
Your Flaws are Your Strength
Maybe you haven't always had the best grades or been the perfect student. You can't hide from this. The admissions committee will see your transcripts and resume, and your English teacher is interested in bold truth, not tired platitudes. It would be better to say, "I haven't always seen the connection between my goal of helping people and being a great student. Now, I realize that the harder I work in school, the closer I am getting to a profession in social work." This shows integrity, the evolution of your interests, and your long-term commitment as well as your unique qualities.
You should conclude realistically about your life and your goals. In other words, you want your essay to be believable and sympathetic, and if you end it by saying that you are going to save the world or be the next Albert Einstein, you have interrupted the credibility you have worked so hard to establish. A non-traditional personal essay is an honest, vulnerable and realistic piece of writing, so you should reiterate that you have the qualities to continue to persevere toward the goals you have always wanted to achieve.