Soccer Colleges in California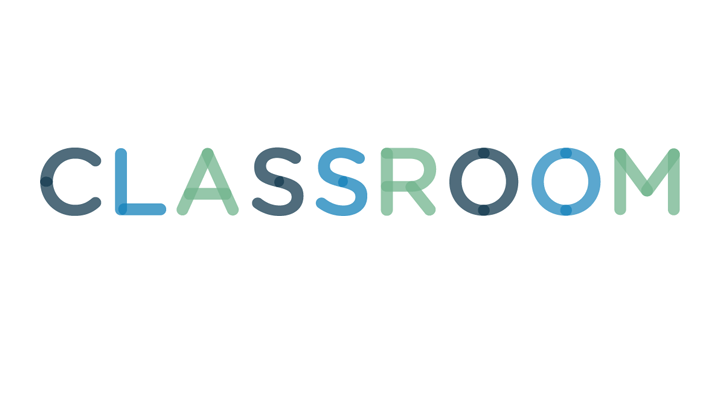 Purestock/Purestock/Getty Images
Few states can boast the college soccer prowess of California. From 2000 through 2013, California universities won four women's National Collegiate Athletic Association soccer championships and two men's NCAA championships. California women's teams have made it to the finals 10 times during that span, and men's teams have made it three times. Four California schools are consistently in the mix when a championship is on the line.
1
University of California, Los Angeles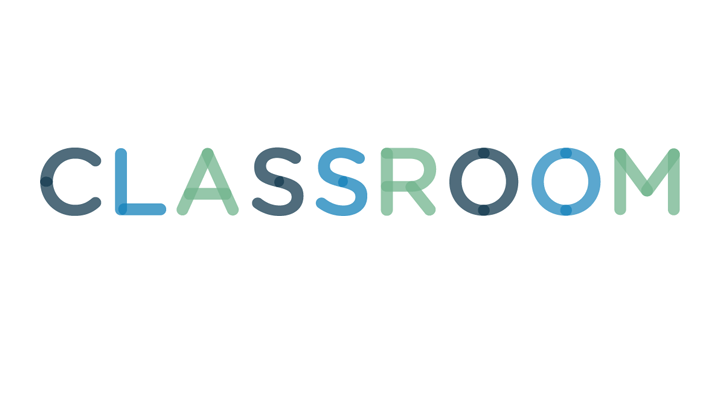 fotokostic/iStock/Getty Images
The Bruins' women's team took the top prize in 2013 and made it to the finals in 2005, 2004 and 2000. The men have claimed four championships in 2002, 1997, 1990 and 1985. Coach Amanda Cromwell led the women's team to its title in her first year at the helm. The team won its final 21 games, finishing the season 22-1-3 and propelling Cromwell to be named Soccer America's Coach of the Year for 2013. Jorge Salcedo took over the men's team in 2003. He has won six conference titles and led the team to NCAA tournament appearances each year he has coached.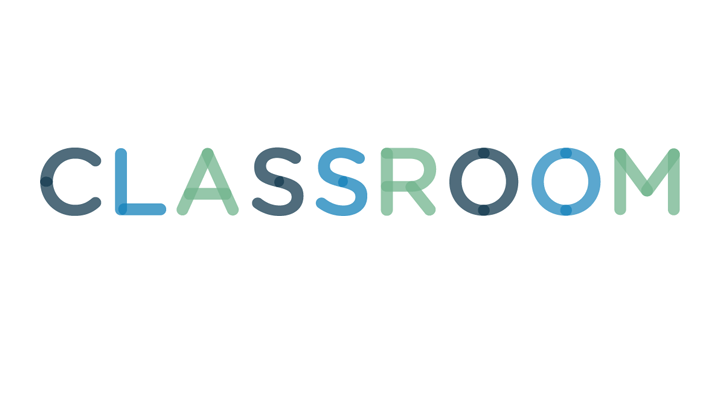 fotokostic/iStock/Getty Images
The Cardinal women won the NCAA soccer championship in 2011 and made it to the finals in 2010 and 2009. The team is led by head coach Paul Ratcliffe, who took over the squad in 2003. He's won four PAC-12 titles and led his team to the third round of the NCAA tournament from 2005 through 2013. He's racked up 194 wins, more than any soccer coach in school history, and as of 2013 had won 21 straight tournament games at home. The Stanford men's team made it to the NCAA finals but lost in 2002 and 1998.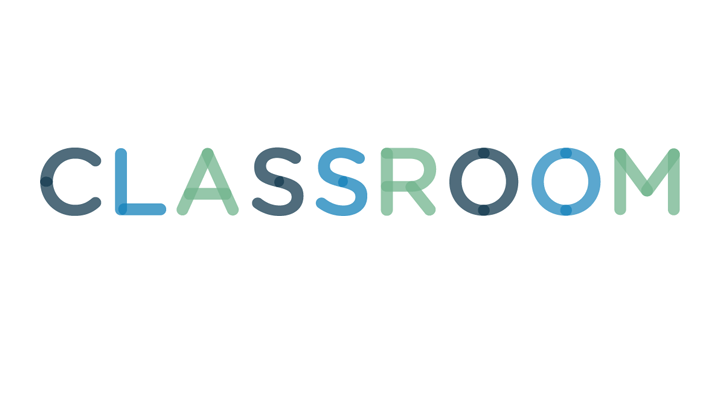 stefanschurr/iStock/Getty Images
Both the men's and women's soccer teams at Santa Clara University have claimed NCAA championships. The men made it to the finals in 1999 and 1991 and shared the title with Virginia in 1989 when the score was tied 1-1 after two overtimes. The women won in 2001 and came in second in 2002. Jerry Smith took over coaching the women's team in 1987 and had racked up 410 wins as of 2014, the fifth-best tally for a women's soccer coach in NCAA Division 1 history. He coached and later married 1999 World Cup hero and Santa Clara alumna Brandi Chastain.
4
University of California, Santa Barbara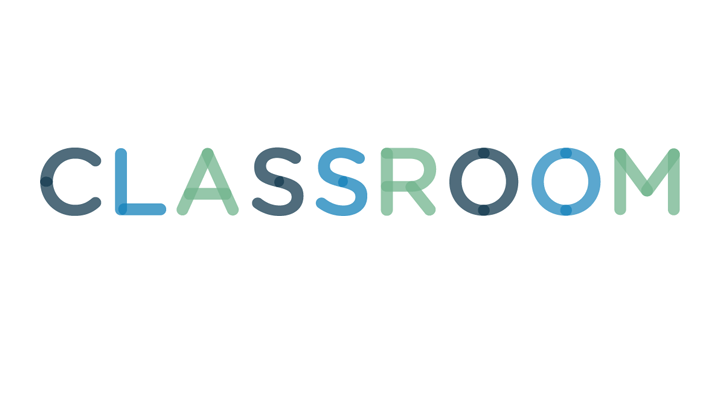 Mike Watson Images/moodboard/Getty Images
The Gauchos won the NCAA men's championship in 2006. They took Indiana to two overtimes in the championship in 2004 but lost on penalty kicks. Tim Vom Steeg became the men's team coach in 1999 and was named National Soccer Coaches Association of America coach of the year in 2006 and 2004. In 2014, he had 208 wins; no other coach in school history has more than 100 wins. His squads have won seven Big West Conference titles, and he's been named Big West coach of the year four times, most recently in 2013.