Which States Have Indian Reservations & How Many?
29 SEP 2017
CLASS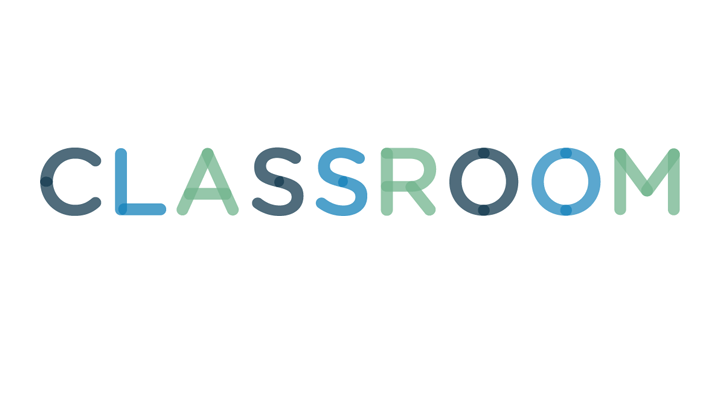 In 1851, Congress passed the Indian Appropriations Act which created Native American Indian reservations. Today, reservations can be found in 25 states. The state with the most reservations is California with 121 reservations. Some reservations such as the Navajo reservation span more than one state.
1
Alaska, Arizona and California
Alaska has one reservation. Arizona has 18 Indian reservations. Of these, thee span into parts of New Mexico, California and Utah. California has 121 reservations.
2
Colorado, Florida, Idaho, Iowa, Kansas, Louisiana, Michigan, Minnesota, Mississippi and Montana
Colorado has two reservations both of which spread out int Utah and New Mexico. Florida has two reservations, and Idaho has eight. Kansas has six with two spanning into Nebraska. Louisiana has three reservations while Michigan has seven. Minnesota has 13, Montana has a14, and Mississippi just has one.
3
Nebraska, Nevada, New Mexico, New York, North Carolina, North Dakota, Oregon, South Dakota and Utah
Nebraska has six and Nevada has 28, three of which spread into Idaho, Utah and Oregon. New Mexico has 25 and New York has eight. North Carolina has just one and North Dakota has six, but shares one with South Dakota, which has a total of ten. One of South Dakota's reservations also covers part of Nebraska. Oregon has nine and Utah has seven.
4
Washington, Wisconsin and Wyoming
Washington has 30, sharing one with Oregon. Wisconsin has 12, sharing one with Minnesota while Wyoming has 3 reservations.