What States Border Missouri?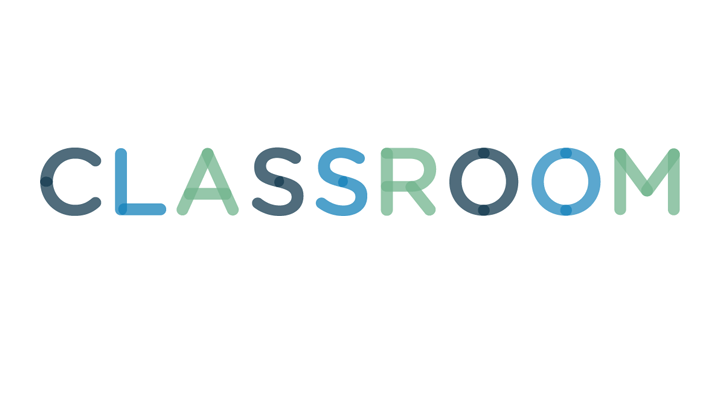 Missouri is one of the center-most states in America and was acquired during the Louisiana Purchase. It officially became a state in 1821 and was seen as a gateway to the West. Today Missouri's tourism economy makes up more than 6 percent of its gross domestic product. One reason could be Missouri's location: Eight states surround its borders along with many major interstate highways.
Iowa borders Missouri along its top border. Interstate highways 29 and 35 connect both states, with Highway 29 connecting Sioux City, Iowa, to Saint Joseph, Missouri. Highway 35 connects Des Moines, Iowa, to Kansas City, Missouri. Iowa border towns include Hamburg and Lamoni, while Grant City and Unionville are Missouri border towns.
Kansas City exists in both Kansas and Missouri as two different cities with the same name and proximity along Missouri's western border. Kansas City, Missouri, was established in 1850, 18 years before Kansas City, Kansas, was formed. Interstate 70 runs through Kansas City, connecting it to St. Louis.
Oklahoma touches Missouri at its southwestern border. Joplin, Missouri, is less than 5 miles from the Oklahoma border. Interstate 44 joins Oklahoma with Missouri, connecting Oklahoma City and Tulsa to Springfield and St. Louis. That connection is known as the Will Rogers Turnpike.
Arkansas is along Missouri's southern border, with Rogers and Corning among the border towns; Missouri's border towns include Thayer, Branson and Malden. Interstate bypass 540 connects Arkansas with Missouri, running from Alma, Arkansas, to Joplin, Missouri. State roads 63, 65, 67 and 71 also connect both states. Arkansas and Missouri also share the Chain-O-Lakes bodies of water.
Missouri connects with Tennessee at its southeast border. Interstate bypass 155 connects both states through Missouri's Hayti and Tennessee's Dyersburg. Marston and Cooter, Missouri, are border towns. The Mississippi River also splits the borders. Kentucky touches Missouri just above its Tennessee border on the southeast as well. Interstate 57 connects both states, from Marion, Kentucky, through Charleston, Missouri.
Illinois borders Missouri on the east side, with Interstate 70 running past Indianapolis, Indiana, through Illinois to St. Louis. Interstate 64 also runs through Illinois to St. Louis.
Nebraska's closest significant border city to Missouri is Omaha, which is less than 50 miles from Missouri's northwestern tip. St. Joseph is the closest significant Missouri border town. Interstate 29 connects the two towns.