What Foods Are Grown in Puerto Rico?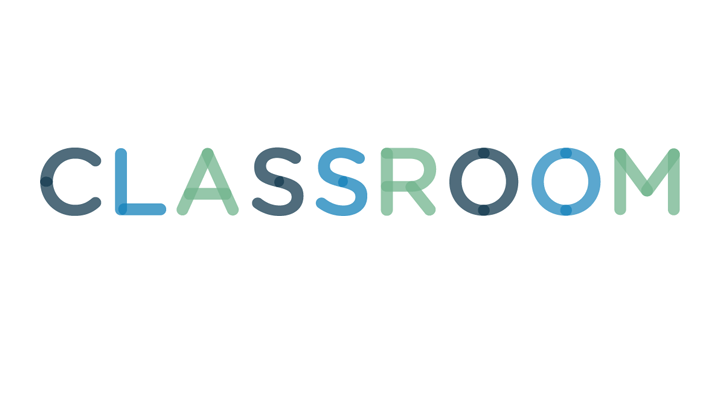 Puerto Rico food crops include sugar cane, coffee, bananas, plantains, pineapples, tomatoes, avocados, cacao, spices, corn, mango, beans, peppers, yams and others. Puerto Rico is in USDA Hardiness Zone 11. The island territory never experiences frost, and typical weather is mildly tropical. Puerto Rico imports about 90 percent of its necessary food products.
At one time, sugar cane was Puerto Rico's biggest food crop, but coffee has supplanted it in recent years.
Coffee is one of Puerto Rico's most valuable crops. The Puerto Rican coffee industry employs thousands of islanders, and brings millions of dollars into the economy. Puerto Ricans have special ways of taking their own coffee; as espresso (black and strong), as Cortadito (expreso with steamed milk) and as cafe con leche (coffee with milk).
Because of Puerto Rico's tropical climate, many tropical fruits grow there, including bananas, plantains, mangows and pineapples. Plantain growing is quite large in some areas of Puerto Rico.