List of Native Americans in Oklahoma
29 SEP 2017
CLASS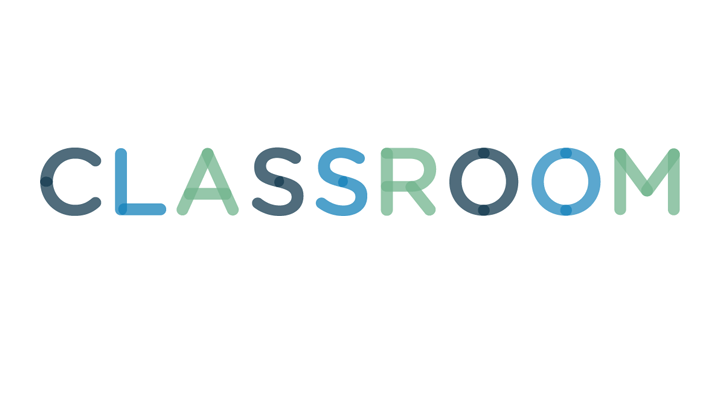 Deniz Tokatli/iStock/Getty Images
The National Conference of State Legislatures lists 38 Native American tribes in Oklahoma as of 2014. Some of these tribes are native to the state, others were forced to relocate there by the federal government and still others moved there by choice. The tribes constitute twelve distinct linguistic families, and people in Oklahoma speak a wider variety of languages than do the people of Europe. "Oklahoma" is a Choctaw word that means "red people."
NativeLanguages.org lists seven tribes native to Oklahoma. These include the Caddo, a plains tribe that occupied the southeast corner near Louisiana and Arkansas, and the Osage, another plains tribe that occupied the lands to the north. The Witchita were another plains tribe that occupied the central part of the state near present-day Oklahoma City. The tribes to the west were primarily Apache. The Kiowa and Kiowa-Apache occupied the bulk of the western half of the state, sharing the panhandle between Colorado and Texas with the Comanche and Jicarilla Apache, two semi-nomadic tribes with very different languages. The Quapaw are also traditionally regarded as a native Oklahoma tribe.
Between the years 1830 and 1858, the United States government relocated 25 Native American tribes to Oklahoma. Five tribes -- the Choctaws, Cherokees, Muskogee or Creek Nation, Seminoles and Chickasaws -- were forcibly removed from their lands east of the Mississippi during the 1930s, led away -- some in chains -- on the "Trail of Tears." Other tribes relocated to Oklahoma during this period include Arapaho, Cayuga, Cheyenne, Delaware, Ioway, Kaw, Kickapoo, Miami/Peoria, Missouria-Otoe, Modoc, Ottawa, Pawnee, Ponca, Potawatomi, Sac and Fox, Seneca, Shawnee, Wyandotte, Tonkawa and Yuchi. Some of these tribes signed treaties agreeing to move onto reservations in Oklahoma, others didn't.
3
Multiple Tribal Organizations
NativeLanguages.org lists 32 distinct tribes in Oklahoma, which is six less than the 38 listed by the NCSL. Part of the discrepancy owes to the fact that some tribes have more than one organization in Oklahoma. The Cherokees are represented by the Cherokee Nation and the United Keetoowah Band of Cherokee Indians in Oklahoma. Similarly, the Shawnees have the Shawnee Tribe, the Eastern Shawnee Tribe of Oklahoma and the Absentee-Shawnee Tribe of Indians. Adding to the discrepancy is the fact that the NCSL list includes three tribal towns: Kialegee, Thlopthlocco and Alabama-Quassarte.
Since the mid-1800s, it has been the policy of the United States government to confine each tribe to a specific parcel of land called a reservation. The government established an agency near each reservation with an agent or superintendent whose duties included keeping the peace, making payments to the tribe as stipulated by treaty and acting as a liaison between the tribe and federal government. The federal government provides a list and map of the reservations in Oklahoma in the "National Atlas of the United States of America: Federal Lands and Indian Reservations" published by the U.S. Department of the Interior and the U.S. Geological Survey.