Virginia State Facts for Kids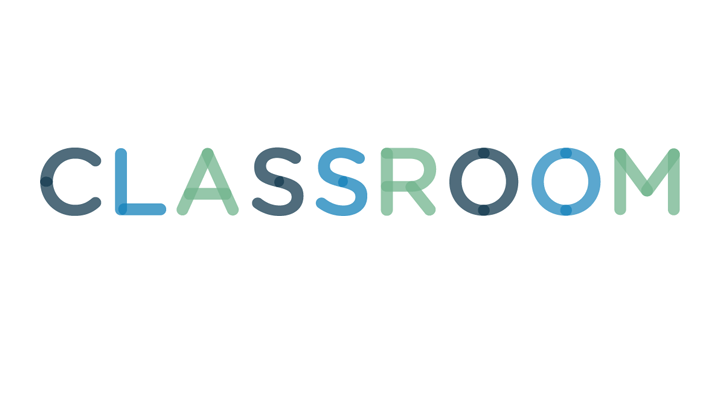 David Coleman/iStock/Getty Images
As one of the 13 original colonies, Virginia has an extensive history and was named after Queen Elizabeth I, the Virgin Queen. The state is bordered by two major bodies of water, the Atlantic Ocean and the Chesapeake Bay. Virginia has four major rivers (James, Rappahannock, Potomac and Shenandoah). More presidents were born in Virginia than in any other state.
At nearly 43,000 square miles, Virginia is the 35th biggest state in the United States. In terms of population, it's the 12th most populous state, with a little more than 7 million people. The most populous city is Virginia Beach. The highest point of elevation in the state is Mount Rogers.
Like other states in the United States, Virginia has a set of state symbols. The state bird is the cardinal, and the state dog is the American fox hound. The American dogwood is designated as both the state tree and flower, while the state beverage is milk. On the state emblem on the Virginia flag is the motto "Sic semper Tyrannis," which is Latin for "Thus always to tyrants."
3
Presidents From Virginia
More presidents were born in Virginia than in any other state -- a total of eight. They are the first president, George Washington; Thomas Jefferson; James Madison; James Monroe; William Henry Harrison; John Tyler; Zachary Taylor; and Woodrow Wilson.
Virginia borders five states: Kentucky, Maryland, North Carolina, Tennessee and West Virginia. It also borders Washington, D.C. Its major lakes include Pound and Philpott. Virginia's state nickname is Old Dominion, and the state song is "Carry Me Back to Old Virginia." Virginia officially became a state in 1788, making it the 10th state in the United States.