Smallest U.S. Military Bases
4 OCT 2017
CLASS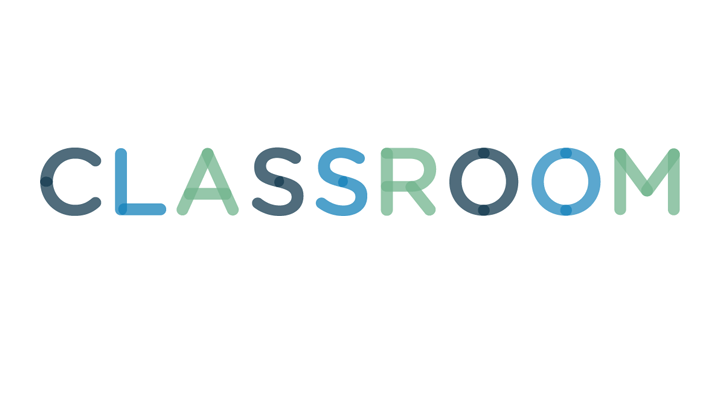 The United States military has a vast presence around the world. According to the United States Department of Defense, there were more than 1.1 million active duty military personnel stationed in over 135 countries as of Sept. 30, 2009. Many are stationed at military bases which vary in size from housing thousands of troops to as few as one.
1
Ammunition Depot Indian Island
One of the smallest U.S. military bases is Ammunition Depot Indian Island, in Port Hadlock, Washington. The base, formerly known as Naval Weapons Station Seal Beach, became an official Navy installation in 2001 and is staffed by approximately 12 active duty personnel. The primary function of this base consists of loading and unloading of ordnance.
2
Donald A. Roush Army Reserve Center
Some installations which technically qualify as U.S. military bases are either inactive or unmanned. A large number of these were closed during the Pentagon's Base Realignment and Closure actions of the early 2000s. One such base was the Donald A. Roush Army Reserve Center in Clinton, Oklahoma. According to the Clinton Daily News, though this base consisted of just one small building, when it was closed, the city of Clinton had to "go through all the hoops of disposing of it just as if it were a 20,000-acre Army base."
3
Fort Johnston, North Carolina
Fort Johnston, North Carolina could well qualify as the smallest base. Though historically referred to as a fort, this installation at Southport, North Carolina houses exactly one service member: the station's commander. Built in 1748, the fort has been in nearly continuous service for over 250 years.