What Qualifies a Person to Be Able to Join the Peace Corps?
4 OCT 2017
CLASS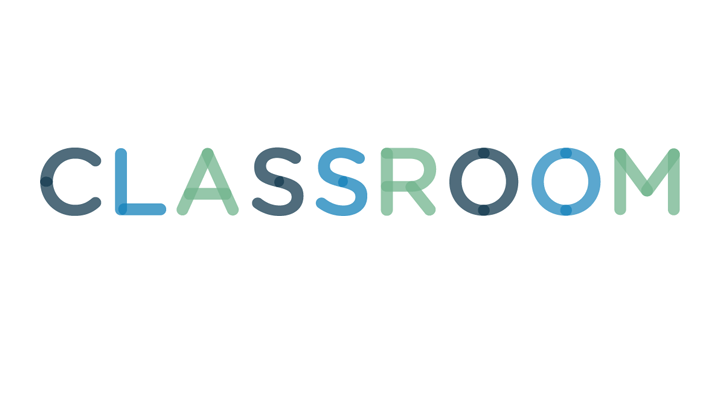 Peace Corps volunteers travel throughout the developing world, working on AIDS/HIV-related issues, helping local communities balance environmental protection with food security and representing the U.S. The Peace Corps' success and the safety of its volunteers depend on healthy relationships with the nations and people it serves, so the agency screens applicants carefully before sending them out in the field. Volunteers must meet strict eligibility requirements, pass background screening and offer skills that the Peace Corps needs to carry out its mission.
1
Age and U.S. Citizenship
No one under age 18 can join. Although the Peace Corps lists 28 as the average age of volunteers, 7 percent are older than 50. The agency says that "people of developing nations respect and appreciate the decades of work and wisdom older volunteers bring to their communities." Federal rules require Peace Corps applicants to hold U.S. citizenship. Non-citizens may apply to join, but cannot take the enrollment oath until becoming naturalized American citizens.
Peace Corps applicants must undergo a health status review to determine if mental or physical conditions might interfere with their ability to work effectively as volunteers during a 27-month tour of duty. Reviews take into account not only an applicant's health, but also the likelihood that she would have access to proper treatment in her country of placement. The agency makes decisions on a case-by-case basis, but has a long list of diseases or conditions that ordinarily disqualify an applicant.
3
Marital and Family Status
The Peace Corps enforces strict rules on service by married volunteers or volunteers with young children. Ordinarily, a married person cannot serve unless his spouse also applies and qualifies to serve in the same place. A divorced or separated applicant must provide evidence of any financial responsibilities to the former spouse. Applicants with dependent minor children face even tougher restrictions. The Peace Corps normally does not accept such volunteers unless a project depends on a particular applicant's participation and no one else qualifies for the job. The same rule applies to married couples serving together when the couple has more than two children or children under age 2.
4
Disqualifiers: Criminal or Intelligence History
People on probation or parole for any offense cannot join the Peace Corps. Applicants undergo background checks once the Peace Corps accepts them for training, and the agency can use criminal histories as a basis for disqualification. The agency also disqualifies certain intelligence workers from serving. Rules permanently bar former Central Intelligence Agency employees, and people with intelligence experience at other agencies remain ineligible for at least 10 years. Anyone with a "substantial connection with an intelligence activity" cannot serve for 10 years; this restriction may also include family members of intelligence workers.
Once Peace Corps applicants meet the legal and medical requirements for service, they must prove their readiness for overseas assignments. Before training, the agency expects candidates to show a commitment to the Peace Corps' values and mission, the capacity to carry out their assignments and the ability to adapt to different environments and cultures. After training, volunteers must show they can communicate in the necessary foreign languages, perform their assigned tasks, demonstrate required skills and understand the history and government of the U.S. and the host country. Federal regulations governing the Peace Corps hold that, "failure to meet any of the selection standards by the completion of training may be grounds for deselection and disqualification from Peace Corps service."