What Kind of Flowers to Send a Man
29 SEP 2017
CLASS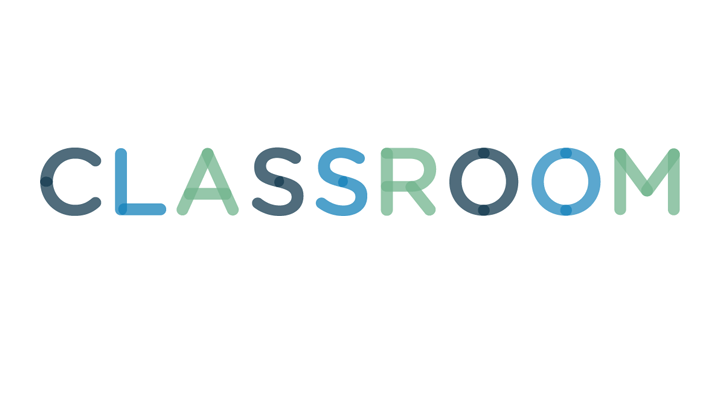 According to Florapedia by ProFlowers, many men do appreciate getting flowers. There are plenty of flower arrangements to choose from that have a masculine look. By following a few guidelines, you can learn how to choose a flower arrangement for a man. Remember, most of all, the man in your life will be happy that you thought of him. Inside every man is a little sensitive spot. That sensitive spot longs to know you care.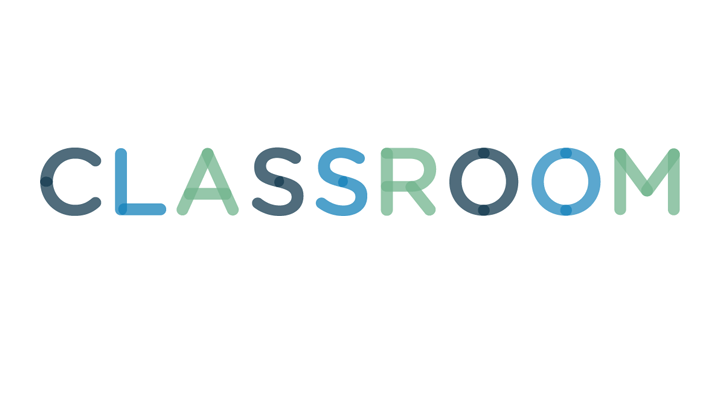 When it comes to flower color, stay away from pastels, baby pinks and lavenders. Instead, go with white, red or bold yellows and oranges. Or if you want to really get creative, go for dyed flowers, such as black roses.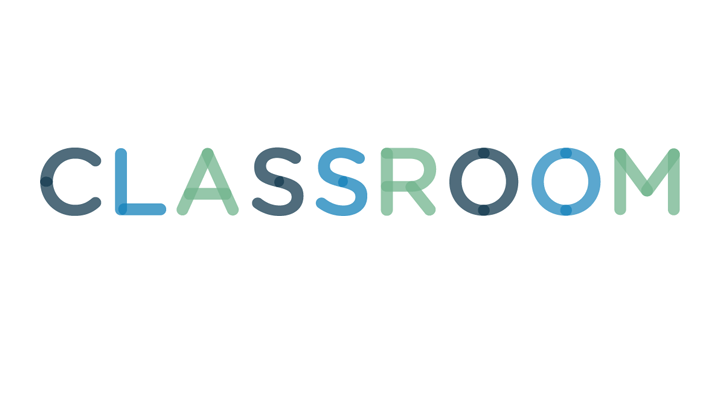 Steer clear of dainty flowers such as baby's breath. Go for sturdy flowers, such as big sunflowers or bird of paradise. Tropical flowers bring island vacations to mind and have a cool factor to them. Sunflowers and bird of paradise do not produce the aroma that roses and jasmine do, but what they lack in the smell, they make up for visually.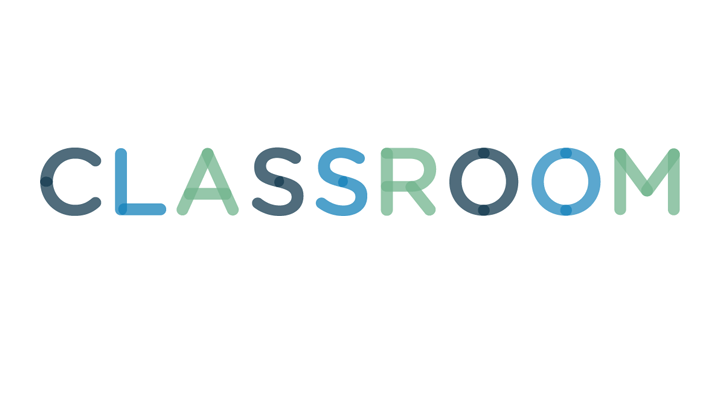 Choose flower arrangements that are more natural looking. A few large flowers with bamboo or grass thrown in provides a wild look that fits a man's personality.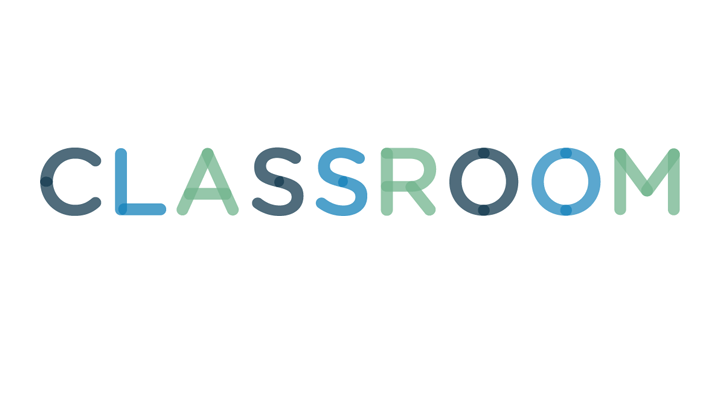 Curvy vases are best left in a woman's hands. Go for a modern or a natural-looking vase. Modern style vases have sharp angles. They can be made out of plastic, glass or metal. Natural-looking vases are made of wood or are plastic covered with a natural material such as bamboo. Another option is to choose a vase that is shaped like a statue.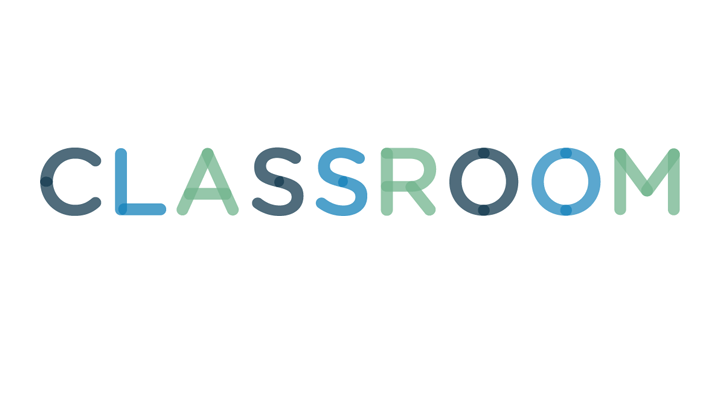 If you are afraid that a flower arrangement is not right for the man in your life, choose a plant instead. A small bonsai tree is a great choice. They are intriguing to look at and will spark your man's curiosity.