People Who Were Against Segregation
29 SEP 2017
CLASS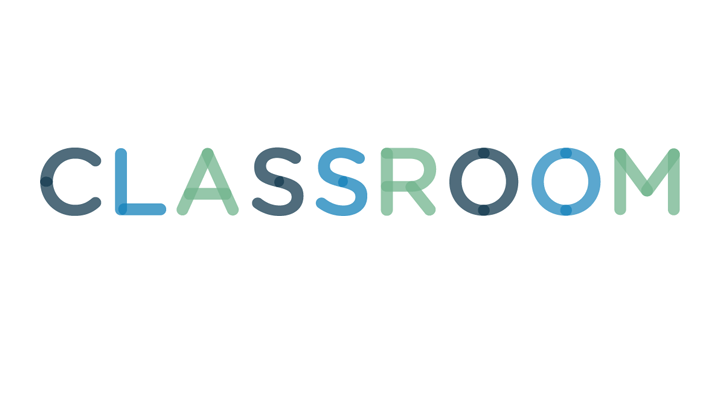 Segregation is the practice of separating people into groups on the basis of the color of their skin. A common practice in the United States between the 1870s until the 1960s, Jim Crow laws prevented blacks from enjoying access to the same facilities, benefits and rights given to whites. The end of segregation was the result of a sustained and hard-fought campaign against segregation by brave leaders.
Mississippi-born Ida B. Wells was an anti-segregationist and women's rights leader. In addition to being against segregation, Wells frequently spoke out against lynchings. As a writer, Wells documented the horrors of lynchings in 1882 when she published "Southern Horrors: Lynch Law in All Its Phases." She also helped Frederick Douglass organize a boycott against the 1893 World Exposition in Chicago, which was celebrating Columbus' trip to the Americas in 1492. Before dying in 1931, Wells detailed her life as an anti-segregationist and activist in her autobiography.
Famous for refusing to give up her seat on a Montgomery, Alabama, bus to a while person on Dec. 1, 1955, Rosa Parks signaled to the world that she was fed up and would not tolerate segregation policies. Her refusal sparked the modern civil rights movement, a movement that eventually ended segregation in the United States. Throughout her life, Parks worked on behalf of the National Association for the Advancement of Colored People and with Martin Luther King Jr. to secure civil rights for black Americans. In her lifetime, she earned presidential and congressional awards, and is one of the few people who was not a president or high-ranking politician to lie in state in the Capitol Rotunda in Washington, D.C.
Perhaps the best known anti-segregation leader, Martin Luther King Jr. led the civil-rights movement from his position as president of the Southern Christian Leadership Conference, which was an organization that created many other notable anti-segregationists. A believer in civil disobedience and nonviolent protest, King at 35 years old, became the youngest winner of the Nobel Peace Prize. An author of several books, a talented speech writer and orator, and organizer of the March on Washington in 1963, at which he delivered his "I Have a Dream" speech, King's life and work was cut short when he was assassinated in 1968.
Inspired by and a protege of King, Congressman John Lewis has been anti-segregationist since his youth. After being personally affected by segregation, Lewis joined the civil rights movement and participated in a variety of sit-demonstrations, marches and other group efforts to challenge segregation. Lewis rose in the ranks of the movement and delivered a keynote speech at the March on Washington. As a result of his anti-segregation activities, Lewis was arrested more than 40 times and suffered numerous injuries. In addition to penning his autobiography, he has received honorary degrees from more than 50 universities. As of April 2011, he represents Georgia's 5th District in Congress.