What Is the Gift for a 35th Wedding Anniversary?
29 SEP 2017
CLASS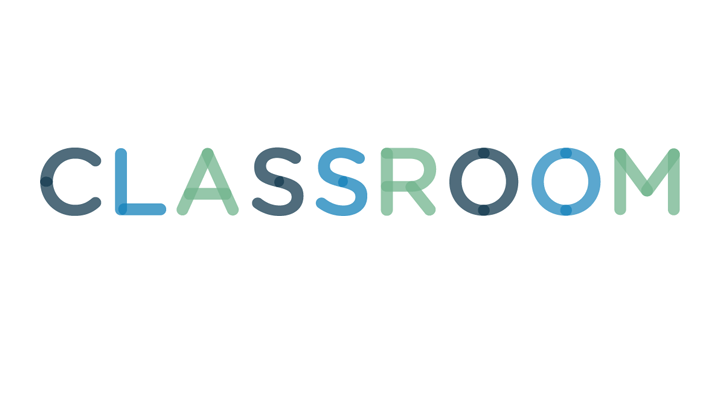 Gabriela Medina/Blend Images/Getty Images
Preserving a marriage for 35 years is cause for celebration and gifts. Traditionally, the offering for this anniversary is coral, once believed to prevent sterility. The modern gift suggestion is jade, which is a symbol of strength and longevity. As an alternative, you could select gifts related to emeralds -- the gemstone associated with this milestone.
While it is acceptable to gift the couple with coral or jade jewelry or artwork, there's no reason to stay inside the traditional box. Honor a 35th anniversary with gift certificates for scuba-diving lessons or a seafood dinner. For a more extravagant offering, send the lucky couple on a trip to the Great Barrier Reef or Emerald Isle in North Carolina. If you want a more modest but creative gift option, consider a saltwater aquarium with its own coral growth. Have some fun with a play on words by selecting a jade plant for the couple's home or choosing jade-colored clothing or home decor accessories.