What Does it Mean to Surrender All to God?
29 SEP 2017
CLASS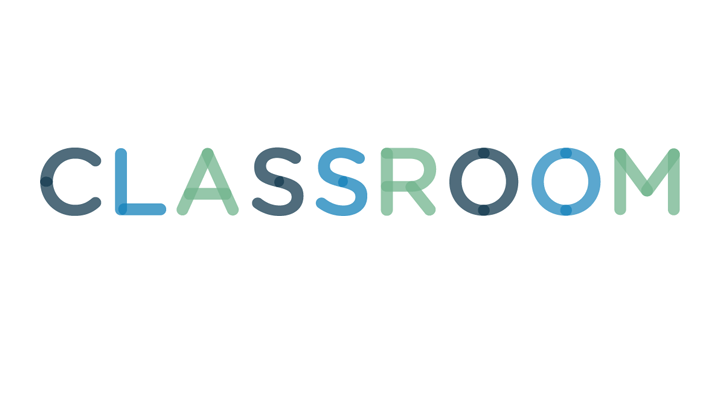 The word "surrender" as used in the Christian religion has different meanings. In the NIV Bible, 1 Peter 5:7 says, "Cast all your anxiety on Him because He cares for you." According to the Scriptures, then, God wants us to give Him all our concerns, all our worries. The word surrender in this sense is derived from the Greek word "paradidomi" which can mean yield up, transmit, and entrust.
Surrendering all to God means to yield upward rather than to our current circumstances. God demands a "total cling" to Him—not anyone else. He doesn't want us to yield or surrender these worries to other men who are lateral to us. Our surrender must be heavenly—it must be upward. How do we surrender all to God in this upward manner? A good exercise is to enter into your prayer time with a yielding heart. Take a notebook. Ask God to show you where He'd like you to yield more to home. Ask Him to reveal to you in what areas you could surrender more of your life's challenges to Him.
The second meaning of surrender or paradidomi is to transmit. Full surrender of everything to God requires you to transmit or speak to God. You have to verbalize to Him what you are committing to Him. An example of transmitting to God would be something like this: "Dear God, today I give You my worries and cares, trusting that You hear me and are taking this burden from me." Transmit to God in prayer all that you want to surrender. Surrendering all to God means communicating to Him your desire to be free from worry and the cares of this life.
The last meaning of the Greek word paradidomi is to give over or entrust. Surrendering all to God after you've transmitted those cares to Him means entrusting to Him. Entrusting something to someone means you have placed that person in a legal position of guardianship over something that belongs to you. God becomes your trustee. You can believe He will look out for your best interests as He carefully guards your cares and concerns. He'll protect your interests and do whatever is best for you. The key to entrusting is leaving the cares with God and allowing Him to remain the trustee. This can be an ongoing process.
1

Strong's Concordance; James Strong; 1986