How to Fast for God
29 SEP 2017
CLASS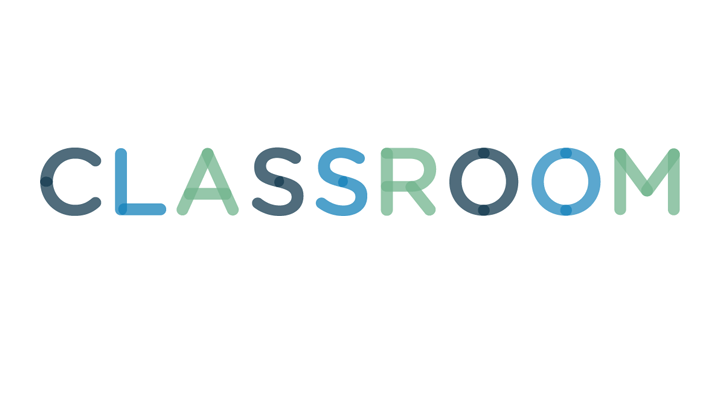 Fasting for God is not always easy, but once started is extremely refreshing. The first day of any fast is the hardest. The body isn't usually happy when food is withheld. But if you are fasting for God with a purpose, each day that goes by is filled with hopeful anticipation for what God is doing because of your fast. Fast for God with purpose and intent. It will strengthen your entire resolve.
2
Seeking God's in special circumstances
Seeking God's will in special circumstances requires special time with God. Fasting to God proves acknowledgment of your personal weakness and dependence on Him. The first step to any fast is admitting your need for God. Giving up food is an outward action for an inward commitment. Ezra 8:23 says, "So we fasted and petitioned our God about this, and he answered our prayer." Fasting for God requires sacrifice and discipline.
3
Is not about giving up food
The purpose in fasting for God is not about giving up food; it is about removing the obstacles that get in the way of fully focusing on Him. Human beings are conditioned to eat, usually 3 meals a day and snacks. We are so focused on what we are going to eat next, we leave very little room in our minds for thinking about God. Removing the food will free up your mind so you can meditate on God.
In order for a fast for God to be effective, you must also pray. Praying and fasting to God is a powerful weapon against adversity. Joel 1:14 says, "Declare a holy fast; call a sacred assembly. Summon the elders and all who live in the land to the house of the Lord your God, and cry out to the Lord." A fast for God puts your trust in Him as the only one who can help you. During your fast for God, remember that He is faithful and true, willing and able to help you in any way He can.
5
Declares your allegiance to Him
A fast for God declares your allegiance to Him. Depriving yourself from what you desire opens heaven's door to give you what you need. Fasting and praying to God declares your submission to Him. You are telling God, "Whatever you want." A fast for God is the greatest act of love and proves to Him of your devotion.
6
Doesn't have to be all day
A fast for God doesn't have to be all day. It can be one meal. You could choose to give up sugar or caffeine. Fasting for God is sacrificing something that is important to you. Surrendering to God means giving of yourself for Him. We cry out, "All of you, none of me." Fasting tears down strongholds, fasting causes divine power to loose the chains of injustice and sets the captive free. A fast for God ushers in every ministering spirit to go forth on your behalf bringing solutions to every problem. If you want to see God's power working in your life, then fast.