The Job Description for a Student Council Officer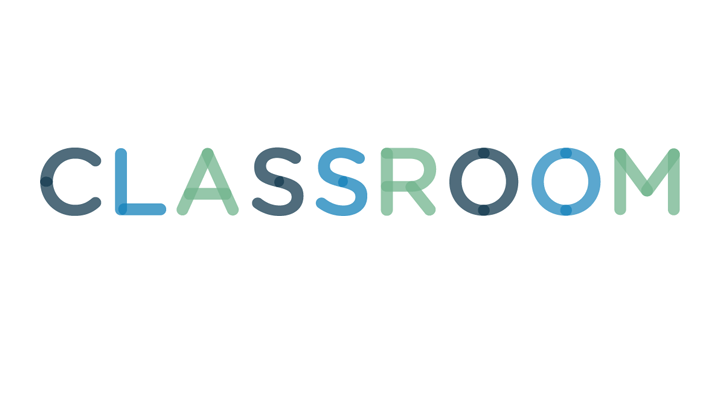 A student council is the body charged with representing the interests of students in a school. For example, a student council may lobby the school principal for a special event, such as a schoolwide assembly. The council may also run particular programs, such as fundraisers. Students elect student council officers, which are the president, vice president, treasurer, secretary and parliamentarian.
The highest elected student council officer is the president. The president is the leader of the student body, an administrator, and the presiding officer for student council meetings. The president's main job is to represent student interests on campus. The president is the primary contact when advocating before school administrators and external parties, such as the local city council. As presiding officer, the president runs council meetings. The president starts meetings, announces official business, recognizes other members, and adjourns meetings.
The vice president of the student body is the person charged with standing in for the president when that person is unavailable or resigns. The vice president must be knowledgeable about the president's duties and ongoing business. Besides performing specific duties as prescribed by the student council's bylaws, the vice president presides over meetings when the president is absent. The vice president also presides when the president wants to debate an issue in her role as a member of the council. The vice president is the second highest elected official on the council.
The treasurer's main job is to act as the custodian for the student council funds. The treasurer must be able to explain organizational budget matters to council members. The treasurer receives and distributes money, keeps records of all money spent and received, deposit money into the council's bank account, pays for authorized expenditures, and prepares a report for each meeting.
The secretary is the primary record keeper for the council. The secretary maintains minutes of the organization's meetings, keeps committee reports on file, and keeps track of student council membership. The secretary notifies officers, committee members and others of their successful election or appointment to office. In addition, the secretary prepares meeting agendas and alerts members of upcoming meetings.
The parliamentarian must be knowledgeable in parliamentary procedure and help the presiding officer run meetings. The parliamentarian speaks to the meeting only when requested by the presiding officer and does not make any rulings on matters the council considers. The parliamentarian also informs the presiding officer of any problems in procedure.