Duties & Responsibilities of the Worship Committee
29 SEP 2017
CLASS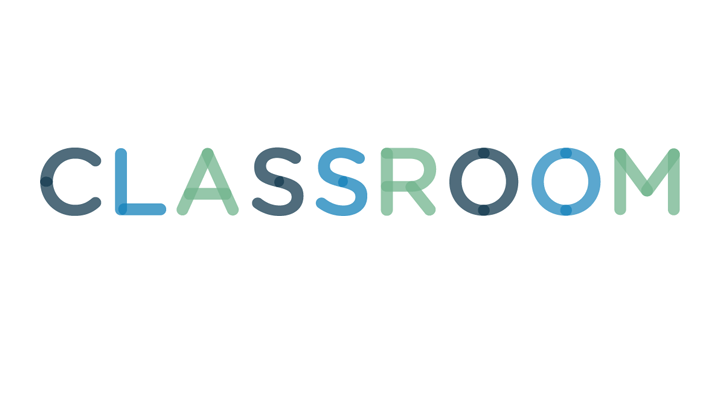 A worship committee is a group of people within a church responsible for many aspects of worship. Worship in a church usually consists of the music, songs and the people leading it in voice and with instruments. A worship committee plans and coordinates these aspects for the church's services.
A worship committee meets and helps carry out the vision of the church through the way it worships. The committee plan the ways the church will worship. One duty of this team is to design worship services that nurture and enhance the congregation's worship life. This is accomplished through dynamic, meaningful services.
Training new members for the worship committee is one duty of this team. Generally, a worship committee is made up of members who participate either through singing on a praise team, singing solos, playing an instrument or running the church's sound system. When new members want to join the committee or want to participate in some aspect of worship, it is the responsibility of this committee to train the individuals properly. When there is a need for a musician or vocalist, it is the responsibility of this team to recruit members of the church to fill these positions.
A major responsibility of a worship committee is planning. There are many things that need to be planned regarding a church's worship. The committee plans and schedules the appropriate singers or musicians ensuring that the necessary people are scheduled each week. This committee also is responsible for choosing and maintaining worship books and purchasing and maintaining instruments when needed. The committee also chooses music for each week. Generally music chosen is correlated with the sermon. The pastor often gives the sermon topics to the committee weeks in advance to allow for this planning.
Another duty of this committee is to provide feedback to the members of the church's staff regarding ideas about music and special services. Feedback is a vital aspect in any organization. Congregation members often give suggestions, comments or compliments to members of a worship committee. It is these members' duty to relay the information to other team members and to the appropriate staff.