How to Verify a MacBook Model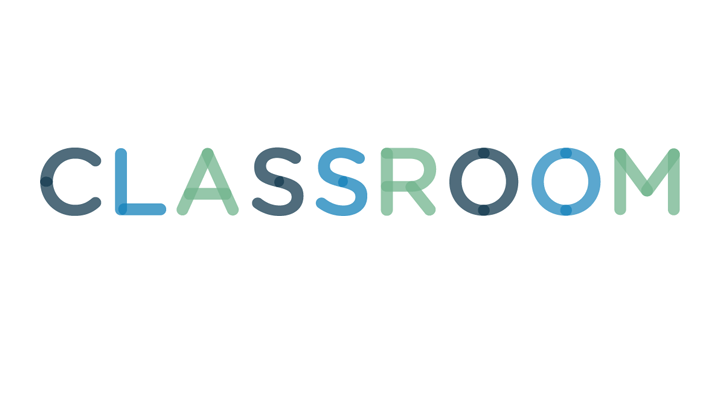 Kevork Djansezian/Getty Images News/Getty Images
Apple's MacBook computers are available in a wide range of specifications, although many models appear physically identical at first glance. Knowing which model of MacBook you have can be useful if you need to get support with your computer or confirm your device's technical specifications to see whether it can run a particular software program. Apple provides three main methods of identifying Mac computers: the serial number, the model identifier and the model number.
Each MacBook has its own serial number. Although this number does not in itself tell you which model of MacBook you own, you can use this information to look up your computer's model on Apple's website. To find your serial number, click the Apple logo on your Mac's toolbar, select "About This Mac," and then double-click the version text line to display your device's serial number. Copy the number into Apple's "Check Your Service and Support Coverage" page (link in Resources), and then click "Continue" to look up your MacBook's details. Alternatively, some MacBooks have a serial number printed on their underside.
Apple's model identifiers can tell you which release version your MacBook belongs to. Each time Apple releases a new version of the MacBook, that version gets its own model identifier. However, model identifiers do not necessarily tell you what specification your machine has. For example, both the 4GB and 8GB RAM versions of the Late 2013 MacBook Pro have the model identifier "MacBookPro11,1" as they are part of the same release, even though the two have subtly different specifications.
3
Finding the Model Identifier
You can find your MacBook's model identifier through the System Information application. System Information is a built-in OS X feature that details the full configuration of your machine. To access System Information, click the Apple toolbar logo, and then select "About This Mac." Click "More Info," select "System Report" to open the System Information window, and then click "Hardware" to view your Mac's model identifier.
Model numbers are more granular than model identifiers, directly corresponding to an individual machine's specification. For example, the 2.4-GHz 4GB RAM Late 2013 Macbook Pro has a model number of "ME864xx/A," while the 8GB model has a number of "ME865xx/A" despite the fact that these two models share a common model identifier. There is no way to look up your MacBook's model number from the system itself. However, the number is often printed on MacBook packaging and sales recipients.
Information in this article applies to Apple MacBook, MacBook Pro and MacBook Air computers. It may vary slightly or significantly with other versions or products.