How to Locate a Case Compact Skid Loader Model Number
7 AUG 2017
LIFE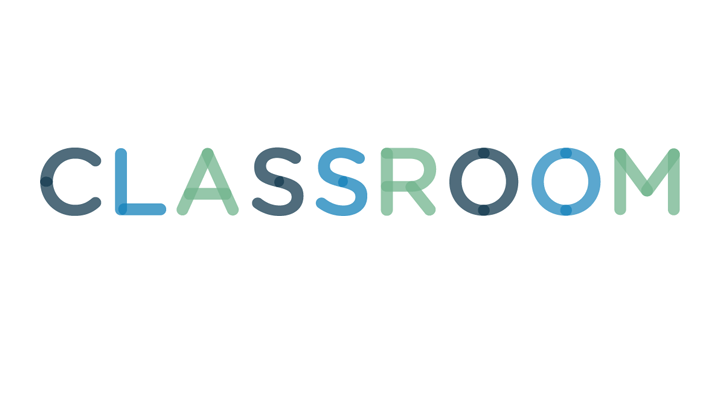 A Case skid steer loader is a brand of small-to-medium piece of excavation equipment that can be used to move dirt and other material around a job site. Determining the model number of a skid steer loader is the first step to determining several other important aspects of the machine, such as its capacity and horsepower. Finding a model number is usually a straightforward process. If unsuccessful, there are many Case dealers that will be able to determine the model of your machine from a picture.
1
Examine the side of the machine
Examine the side of the machine. Nearly all Case machines have a three- to four-digit number in large type on the side of the vehicle. This is the model number. For skid steer loaders, common model numbers include 410, 420, 430, 435, 440, 445, 450, 465, SR130, SR150, SR175, SR200, SR220, SR250, SV185, SV250, SV300, 1816, 1818, 1825, 1830, 1835, 1840 or 1845.
2
Look for the serial-number plate
Look for the serial-number plate. Many Case skid steer loaders have a serial-number plate located on the frame of the driver's cage assembly. Usually the plate is on the rear exterior of the cage assembly. The serial number plate will have information about the model number. The serial number also will provide you more information about the machine than the model number. In particular, a serial number will be useful in determining the age of the machine.
Contact a Case dealer in your area to have the machine identified. Arrange to e-mail a photo of the machine to the dealership. Most dealers will be able to identify the model of the machine from a simple picture. Area dealers can be found online at casece.com.