How to Donate Old Computers to Charity in Dallas, Texas
4 OCT 2017
CLASS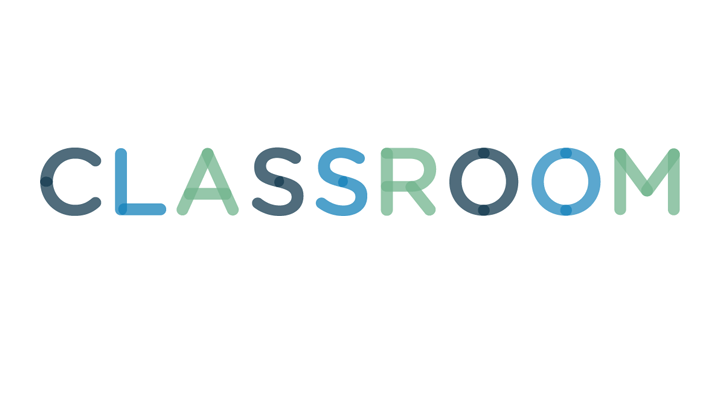 You are ready to retire your computer and find it a new home, consider donating your usable computer to charity. Much of the time, donated computers are sold to provide income for the sponsoring organization, but occasionally they are retained and used to train clients in computer skills. Either way, your local non-profit will benefit from receipt of a good, working computer. You will have the satisfaction of helping others while getting a tax deduction at the same time. Dallas has several non-profit charitable organizations that accept computers.
Take time to completely erase all personal information from the computer's memory. Open each application to review what data is stored within or use a program that erases all data. Either way, go over the computer a second time manually to assure you have successfully removed all sensitive information. This includes email addresses, address book, photos, bank data, preset passwords, personal letters, journals, emails and history of websites visited.
Print out a list of computer information that a buyer would need to know, including age of computer, CPU speed, how many CPUs, how many cores, amount of RAM, disk drive capacity and video processor type. Does it play CDs and DVDs? Does it burn CDs and DVDs? Does it have USB, Ethernet and FireWire? What is the resolution of the screen? If it's a laptop, how much does it weigh?Find most of this information under system properties or system profiler. Include a list of software that is on the machine.
Wind the cords and cables into compact sizes. Bind them with rubber bands or zip ties. Label each item for the benefit of the new owner. Package the cables, cords, keyboards or other peripherals in plastic zipper storage bags. As you package the items, wipe them clean with a soft cloth. Use canned air to clean dust, grime and hair from the keyboard. Wipe the computer casing, removing dirt and smudges.
Carefully place the items in a sturdy corrugated cardboard box that is large enough to hold all the associated items. That way, nothing gets lost or separated. Include software and hardware manuals if you have them.
Contact the Dallas charity where you want to donate your computer. Make arrangements to drop it off or have it ready for their truck to pick up at your location. Salvation Army will send a truck to your door or you can take the donation to one of their locations. Goodwill Industries has numerous drop-offs around the city. Network Community of Ministries in Richardson, a suburb on the north side of Dallas, also welcomes donations of computers. Get a receipt. You can deduct a reasonable value on income taxes for your charitable donation (see Resources for an IRS link on determining the value of donated property).