How to Determine If Your Hard Drive Is a SATA II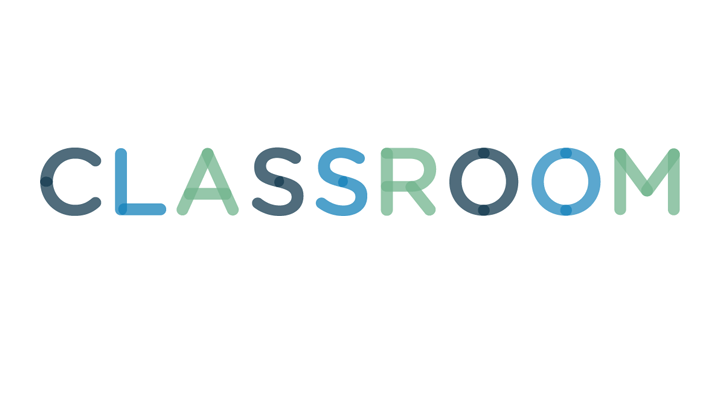 Comstock/Stockbyte/Getty Images
Most hard drives connect to the motherboard using the Serial ATA interface. All SATA versions work with one another and use the same connectors, but the lowest version between the drive and motherboard determines your drive's maximum transfer speed. If you have a SATA II drive -- and your motherboard supports SATA II or above -- the interface will run at 3 gigabits per second. Windows often does not directly display your drive's SATA version, but it can show your drive's model number, with which you can look up its specifications.
1
Finding Your Drive's Model
If you have a hard drive that's not yet installed in your computer, check the label on the disk to find the model number. Some drives may also specify the SATA version directly on the label. If you're already using the drive, you can check from within Windows instead. Press "Windows-X" and click "Device Manager." Open the "Disk drives" section to see a list of all drives on your computer. Some drives will only show a model number, while others will display a more detailed description.
Every hard drive model has different specifications, so you can use the model number to find out your drive's SATA version if it doesn't appear in Device Manager. Visit the drive manufacturer's website and browse through model listings or search for your exact model number. The drive specifications may refer to a SATA II drive as SATA 3Gb/s, as second-generation SATA or as having a 300MB/s transfer speed.
Information in this article applies to Windows 8.1. It may vary slightly or significantly in other versions.