Verification of Employment in the Air Force
4 OCT 2017
CLASS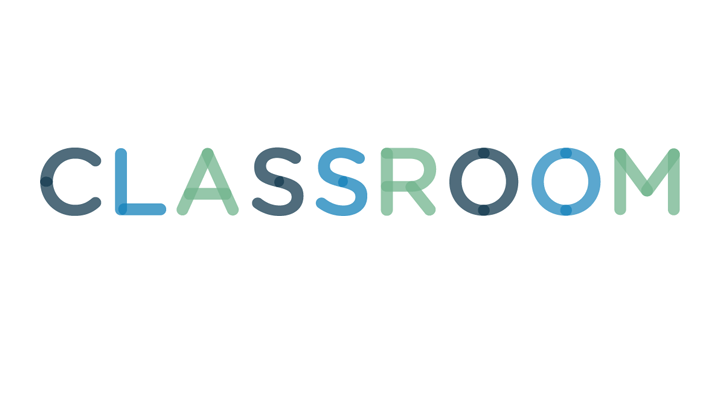 The Freedom of Information Act, or FOIA, makes several components of military service members' records available to the public. You can confirm Air Force employment through multiple methods, including filing a FOIA request, using an online search tool or directly asking for proof.
1
Defense Manpower Data Center
The Defense Manpower Data Center is part of the U.S. Department of Defense. The center keeps military personnel records. You can use a search form to learn whether a person is, or ever was, employed in the Air Force.
The National Personnel Records Center is part of the National Archives and makes former service members' military records available to the veteran, families and the general public through the Freedom of Information Act. Fill out a Standard Form 180, sign and date the paperwork and mail or fax it to the center.
3
Pay Stubs and Tax Forms
As an alternate verification method, request the person's current or past pay stubs or tax forms from the Air Force. The forms will have the Air Force listed as the employer. Be aware, however, that these forms can be forged. Use other methods if you're concerned about employment fraud.