How to Find a Relative You Know Nothing About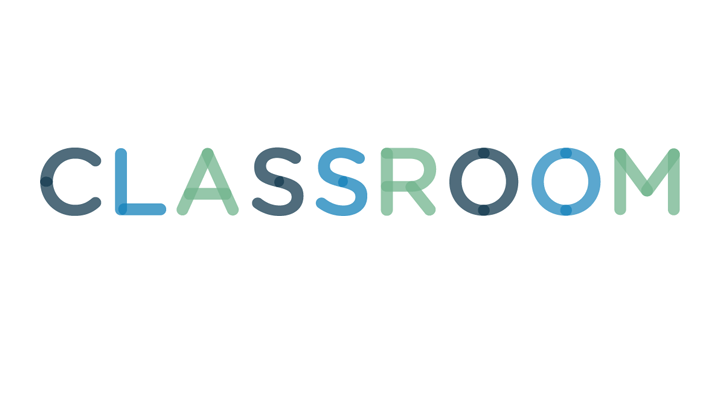 Thomas Northcut/Photodisc/Getty Images
Locating a relative when virtually nothing is known about the person can be challenging task. A number of websites facilitate this job by listing genealogy information and data from public records, such as marriage, birth, death and census records. Oftentimes, it only takes a name, or the names of the parents, to find out a great deal of information. It will require becoming a bit of a detective, but the process will likely prove to be enlightening.
Ideally, the name and date of birth of the relative is available. One of the best sites to start searching is Familysearch.org. The site is free, doesn't require any sort of registration and contains birth, death, marriage, divorce, probate and military records. The census records are some of the most valuable entries. A search can be conducted on the name of any person in residence at the time the census was conducted. Thus, even if the name is unknown, searching for the names of parents or even siblings can reveal the information.
Another source of information that can aid in the research task is the Social Security Death Master File. The file includes listings of people issued Social Security numbers who are now deceased. In addition, other records are being integrated, so many entries contain information regarding marriages, divorces, children and spouses. The file is searchable by name, year or Social Security number. Oftentimes, information listed in the SSDMF helps to confirm previously gathered data.
Lest relevant entries be excluded, keep search parameters to a minimum. For example, search using only the father's name or first initial. If the search results prove too numerous, add more qualifiers such as the mother's name or first initial. Beware, records dating from the mid 1900s and earlier, tend to have estimated dates of birth consisting only of the year born, and often contain variations in spelling of the names. Thus, if search results are lacking, try different spellings, i.e. Charlott, Charlotte, Charlette.
4
Finding current information
Once you've gathered sufficient data, start searching social media sites for contact information. Countless Internet sites offer background checks, usually for a fee. However, some provide basic information for free.
If results have been unsuccessful, a more intensive investigation that reaches beyond the scope of public records may be required. Alternatives are fee-based genealogy sites or sites that conduct extensive background checks.