User Account Control for Google Chrome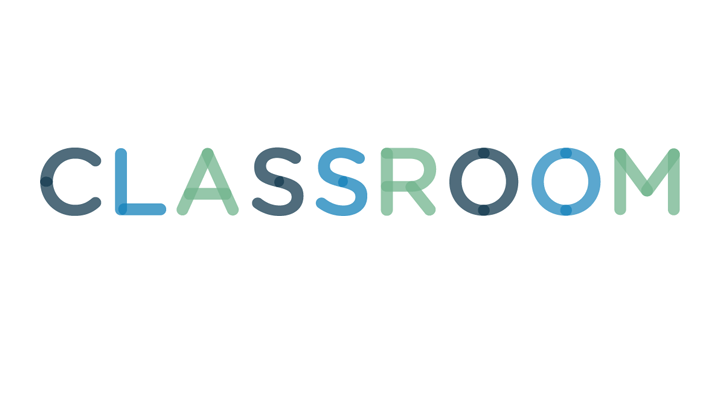 Google Chrome may display the User Account Control (UAC) dialog box each time you launch Google Chrome. This behavior can get in the way of your productivity and interfere with your ability to use your computer normally. While you can manually dismiss the notice each time you launch Chrome, modifying the settings for Google Chrome prevents the alert from showing up altogether.
Launch the Charms bar and select the "Search" option. Type "Control Panel" into the Apps search field. Click "Control Panel" in the list of Apps. Choose "User Accounts" and select "Change User Account Control Settings." Lower the User Account Control Settings slider to the "Never Notify Me" setting. This option stops the UAC prompt, but it could leave your computer vulnerable since any program you run can make changes to your computer without your permission.
You can also set Google Chrome to always run as an administrator and prevent the need for completely disabling UAC. Right-click on the Google Chrome icon while in Desktop mode. Select "Properties" from the list and then choose the "Compatibility" tab. Check the box to "Run This Program As An Administrator" to prevent the UAC dialog from displaying again.