How to Close AVG Completely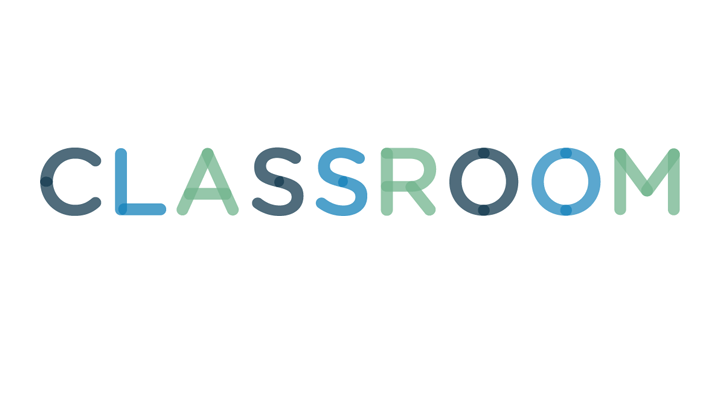 Ableimages/Digital Vision/Getty Images
Anti-virus software helps protect your computer from incoming threats, but from time to time, you might find an occasion to disable it. If you're using AVG's anti-virus program, you can set it to close down temporarily. The process also allows you to set a time to turn the program back on. If you want to turn it off completely, uninstall the program.
1
Temporarily Disable AVG
Click "Tools" from the AVG program, and then click "Advanced Settings."
Click in the check box next to "Temporarily disable AVG protection."
Select a date when you want AVG to turn back on.
8
Click Start from the system tray
Click "Start" from the system tray, and then right-click on the AVG program.
Click "Uninstall" from the tray at the bottom of the screen.
10
Check that AVG AntiVirus
Check that "AVG AntiVirus" is highlighted and then click "Uninstall/Change."
If you're looking to remove the AVG toolbar from your system tray, click on the toolbar's down arrow, and then click "Hide/Uninstall the AVG Toolbar" from the list of options.
The above instructions apply to Windows 8 and AVG AntiVirus 2014 or later, and may not apply to other versions of the Windows operating system and AVG programs.