How to Hide a Deep Pore on Your Face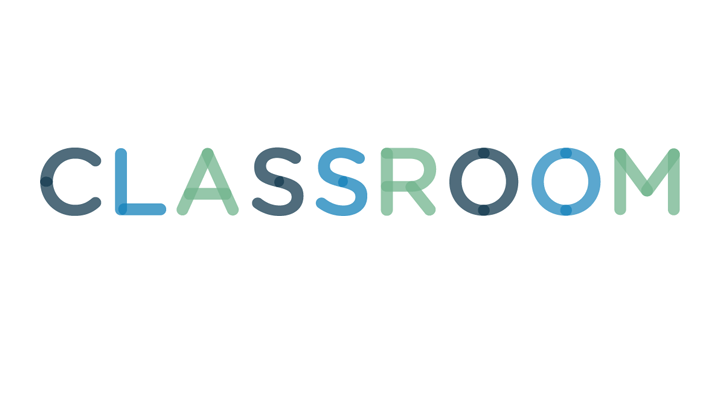 Jupiterimages/Stockbyte/Getty Images
Face the fact of this facial fact -- pore size is permanent. Genetics, sebaceous-gland breadth and acne-related trauma all play a part in your pore problems, and no dermal doctoring can make those pores shrink for good. However, you don't have to feel powerless in the presence of your pores -- put your best face forward and keep pores from looking larger than life with a pore-minimizing makeup plan that smooths out skin imperfections with a shine-free finish.
Wash your face with a facial cleanser appropriate for your skin type. Pat your skin dry with a clean towel. For dry skin, select a cream cleanser. For oily skin, select a foaming or gel cleanser.
Soak a cotton ball with facial toner appropriate for your skin type. Dab the wet cotton ball on the oily areas of your face -- such as the nose and forehead -- to help remove oils and shrink pore appearance.
Apply a small amount of silicone-based makeup primer to a sponge applicator. Smooth the primer all over your face in a thin film. Dip a concealer brush into the primer and dot it into your deep pores to fill them.
Press a sponge or brush applicator into your powder-foundation compact. Work the applicator back and forth to coat it with foundation, then press it against your face in a back-and-forth rolling motion to coat your skin.
Dip an eyeliner brush into the foundation. Dab it deep into any pores that need more coverage.
Work an applicator brush into translucent powder. Dust it over your face in downward, outward strokes to avoid wiping off any foundation.
Never use light-reflecting foundation or powder, as any shine will highlight pores.