How to Use a Promethean Board in the Classroom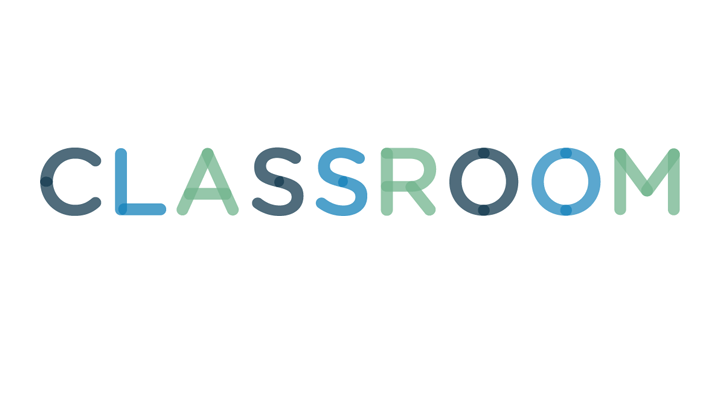 Engaging students in lessons takes skill and good classroom management, and using modern technology is always a plus for this endeavor. A Promethean board in the classroom helps you keep students involved in learning. The Promethean board is a proprietary interactive whiteboard from Promethean World, PLC, which is headquartered in the United Kingdom and Atlanta. Students can write on the board with special pens that convert written words to text, display presentations, connect and source information on the Internet and use existing software for additional learning. A Promethean board adds to the enjoyment of lessons and uses the main three senses -- auditory, visual and kinesthetic -- to aid the learning process. You connect a Promethean board to a computer.
Promethean board
Computer
DVDs
Software
Lesson plans
1
Write on the Promethean board
Write on the Promethean board using the special pens, and get the students to contribute to the lesson by writing on the board, as well. Convert the words to text if you can -- this depends on the quality of the handwriting -- and print it out, if desired. Use the board for math lessons to work out calculations, for example, or for English literacy to correct punctuation and grammar.
Use the resources from the Promethean software or the Internet to enhance the learning experience. The software resources offer a variety of different links to primary areas of study, such as English and math, for students of all ages. Access the resources using the computer attached to the Promethean, and get your class to interact with them by completing quizzes, calculations and literacy questions. There is software available for numerous subjects, including English as a Second Language and basic reading skills for young students.
Access the Internet for research and information to use in your lesson. In a journalism class, for example, you could display the current news. Demonstrate how the stories are written and describe what images have been used. Compare the same story in several newspapers and point out the differences. This can be done with physical copies of newspapers, but using the Promethean board allows your entire class to view the same article at the same time.
Buy educational DVDs and play them on the Promethean board, pausing where necessary for comments and discussion. You can also use films or access YouTube for videos containing useful information or instructions.
Create presentations using presentation software and show them on the Promethean board. Your students can do the same with their presentations, and they can show the whole class their work on the Promethean board.
Software is available for younger children to teach them the alphabet and numbers.