How to Teach Catechism to 7th Graders
29 SEP 2017
CLASS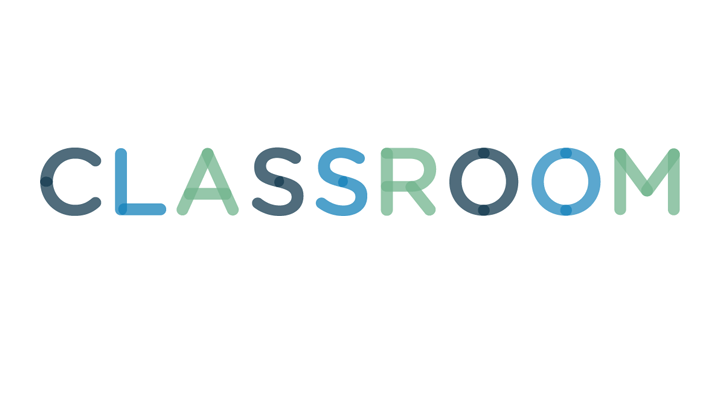 The catechism instruction is a vital part of a child's Catholic religious formation. In a traditional Catholic school, Catechism training can begin as early as pre-kindergarten. In these early preschool and kindergarten years, the Catechism teaches children how to pray. First and second grade lessons begin to teach the Scripture and the Sacraments holy to the Catholic church. Third and fourth graders begin to learn how to pray using the Rosary and take Eucharist. Fifth and sixth grade students learn about service to others and gain a deeper understanding of the material they have studied. It is important to keep the lesson plans interesting and relevant to seventh graders while still conveying the religious message. The students are in the final preparation stages for their Confirmation when they reach the eighth grade. Games, stories, and peer interaction can all contribute to a greater knowledge of the necessary text.
1
Create lesson plans for the class
Create lesson plans for the class. Each class should focus on a different pillar of the Catholic faith. One example of prepared lesson plans can be found at 4CatholicEducators.com. Other examples of lesson plans can be found at CatholicMom.com.
Use podcasts relevant to the daily message to enhance the lesson. Refer to the resources section for a teen-oriented podcast website. Play the podcast for the students using a computer or by hooking up your own mp3 player to a set of speakers and encourage discussion. Show students how they can download the podcasts to their own computers or mp3 players. If the resources exist, allow the students to make their own classroom podcast reflecting on their work with the Catechism.
Break the class into small groups and assign each group a discussion leader. Encourage students to apply the values of the lesson to their daily lives. Share the results of the group with the class at the end of the period and compare the results.
Allow students time to play educational Catechism games online. Students work in pairs to place the 10 commandments in order, review the Four Pillars of the Catholic Church, or the Covenants of Salvation history.
5
Assign discussion questions as homework
Assign discussion questions as homework. Include the students' parents in the discussion. The parent should ask the questions and the student should give the response.