How to Use OneNote for GTD on the iPhone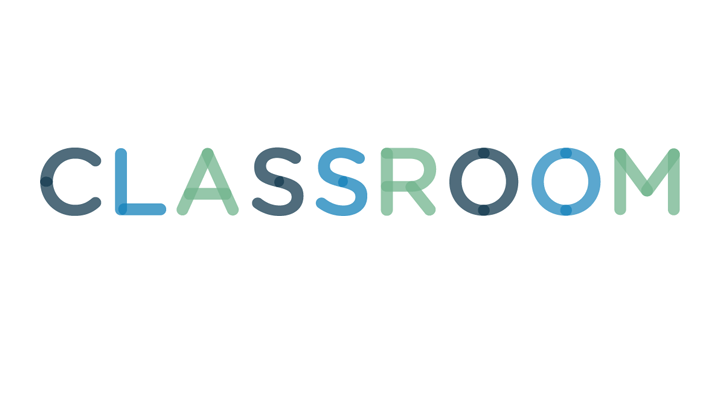 Brand X Pictures/Stockbyte/Getty Images
OneNote's section and page system is well suited to categorizing tasks in the Getting Things Done system. GTD has five task management phases: Collect, Process, Organize, Review and Do. OneNote for the iPhone cannot create or manage notebooks or sections, which are crucial to GTD implementation, so you need to create GTD notebooks and sections using the OneNote Web app built into OneDrive. From there, you can manage and create new pages in your GTD notebook on the iPhone app.
Log in to OneDrive on your computer (see Resources). Use the same account that you use to log in to OneNote for the iPhone.
Click "Create," choose "OneNote Notebook," and then name the notebook when prompted. Use a name that you can easily identify as part of your GTD system.
Create a section for each "area of responsibility," as Microsoft refers to it, such as a section for social activities and a general section for small tasks.
Open whichever section you want to start with, and then create an Overview page. You can fill in this page with whatever information you need to keep your tasks organized, such as a What section, a Why section and a list of projects.
Create a page for each project in that section. Use bullet lists or check boxes for each item you must complete on that project page. Press "Ctrl-1" on your keyboard to make any line into a check box.
Save your work, and then open OneNote for the iPhone.
Tap "Notebooks" to open your GTD notebook, and then tap a page to view the tasks associated with that project. You can mark items as completed within the app.
Add new pages for new projects by tapping the "New Page" icon on the OneNote toolbar.
Only notes created with either the OneNote Web app or the desktop version of OneNote 2010 or later will sync to the iPhone. OneNote 2007 does not support syncing notes.
You can connect both OneDrive and Microsoft 365 Sharepoint accounts to the OneNote for iPhone app.