How to Stop a Scheduled Task From Running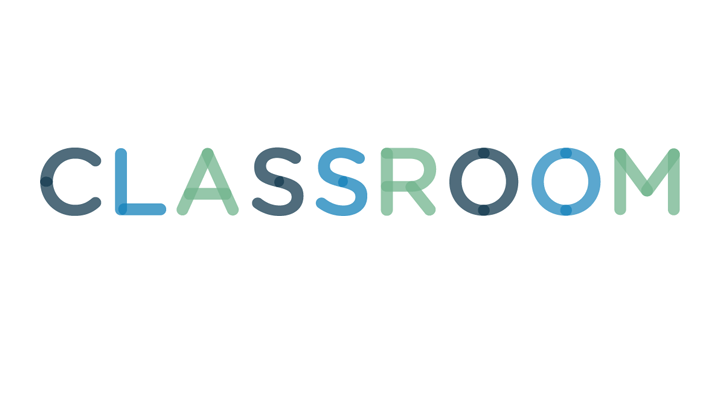 Ciaran Griffin/Stockbyte/Getty Images
When scheduled tasks run, predetermined actions are triggered that can range from auto-updating installed programs to activating maintenance and security processes utilized by the operating system. Certain scheduled tasks set by third-party programs require a considerable amount of system resources that may cause performance issues when triggered. Use the Task Scheduler applet built into Windows 8 to stop an unwanted task from running as scheduled.
Press "Windows-W" to open the Settings Search charm.
Type "Schedule Tasks" (without quotes) into the search box and press "Enter" to open Task Scheduler.
Double-click the task that you want to stop from the Active Tasks section. Next, click the "General" tab to find additional information about the task.
Click "Disable" under the Actions section to stop the task from running.
Press "Alt-F4" to close Task Scheduler.
To prevent system instability, refrain from stopping tasks scheduled by the operating system. Before disabling a task, always read its general description to determine its importance.
The Active Tasks section lists all tasks currently enabled on your computer. If a task isn't listed under the Active Tasks section, check the task folders in the left navigation pane to find the missing task.
If the task has already triggered, the Last Run Result section of the task should display "This task is currently running." In this case, click "End" under the Actions section, then click "Yes" and "Disable."
A disabled task will not trigger in the future unless you enable it. To enable a task, select it from the Task Scheduler applet and then click "Enable" under the Actions section.