How to Stop Someone From Using Your Twitter Account on an iPhone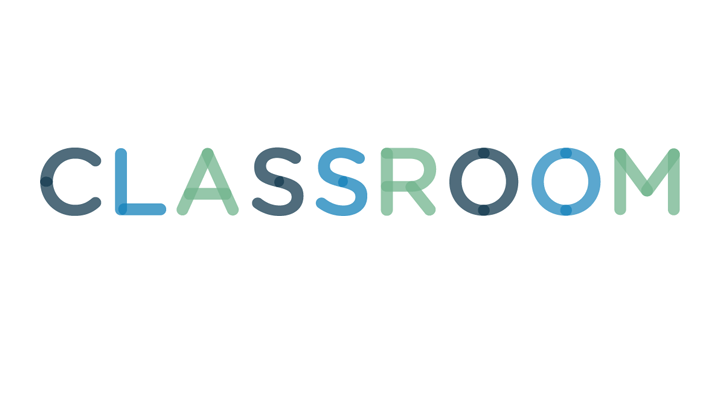 Twitter provides a method to secure your account by enabling Login Verification on your iPhone. Enabling this feature prevents future attempts to access your account by sending a login confirmation to your iPhone, which you must approve to log in. To set up the feature, you must have access to both your iPhone and a computer. You can also view login requests, change your password and sign out using your iPhone.
Login Verification can protect your account from unauthorized devices and computers that attempt to log in to your profile. Access the Twitter app on your iPhone, select the gear icon and choose the "Settings" option. Scroll down and select "Security" and set the "Login Verification" toggle switch to the on position. The system generates a backup code that you should save by pressing the "Sleep/Wake" button and the Home button at the same time. If you get locked out of your account, you can use this code to access your account again. Once you enable Login Verification, each attempt to log in requires approval on your iPhone.
After enabling Login Verification, you can go to your account on your iPhone and view any attempted login requests. When someone attempts to log in to your account, a dialog pops up on your iPhone. The dialog provides the name of the city, type of browser and the time that the login request occurred. Press the check mark to allow that device to log in to your account. Once you confirm the login, the computer requesting authorization is automatically redirected to your profile page. This extra step protects your account and prevents anyone that doesn't have access to your iPhone from logging in to your account.
3
Create Temporary Password
Once you activate Login Verification, you need to create a temporary password for your mobile devices using your computer. Access the Twitter website and log in to your account (link in Resources). Select the gear icon and choose "Settings" from the drop-down list. Choose "Password" and then click the "Generate" button. Once you create a temporary password using your computer, access the Twitter website on your iPhone using Safari. Log in with the temporary password displayed on your computer screen.
The iPhone Twitter app doesn't provide a way to change your password. However, you can change your password and update other account information by accessing your account using Safari. Tap the "Safari" app on your iPhone. Access the Twitter website and select the "Me" tab. Choose the gear icon and select "Settings" from the drop-down menu. Scroll down and select "Change Password." Complete the "Current Password," "New Password" and "Verify Password" fields. Once you complete this step, you can prevent anyone that accessed your account from using your profile in the future.
The Twitter app for iPhone also provides a way to secure your account and prevent users who have physical access to your iPhone from signing in to your profile. First, you need to delete the account by accessing the "Settings" app, selecting the "Twitter" option and then pressing the "Delete Account" option. Then, after deleting the account, access the Twitter app, select the gear icon and choose the "Sign Out" button to end your session. Users need to manually enter a username and password to access the account on your iPhone after completing this process.