Types of Private Schooling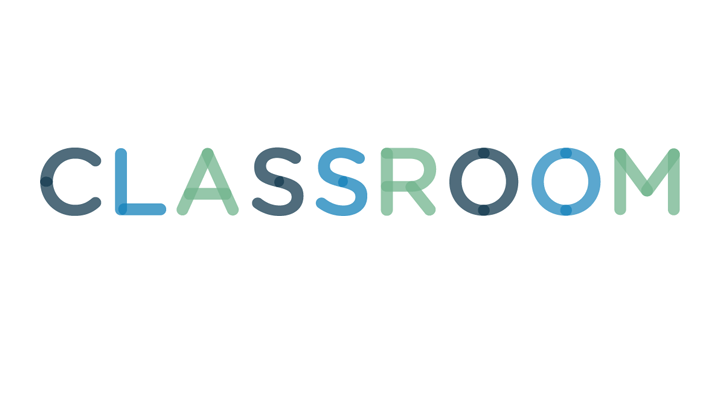 Jupiterimages/Photos.com/Getty Images
Parents fed up with their local public schools may turn to private schools as an alternative educational option. These schools allow parents to choose and pay for the specific type of education their children receive, and there are both religious and secular options. Not all areas have all types of private schools, and there is significant variability with school quality, so be sure to read up on the school you choose before enrolling your child.
Secular private schools come in a wide variety of shapes and sizes, and include famous schools such as Exeter and Andover. The schools may offer a general-purpose education or might opt to focus on a specific subject matter. For example, the International Performing Arts Academy offers acting classes in addition to a traditional high school curriculum. Secular private schools are often referred to as independent schools, and most states require that they be accredited.
Parochial schools are religious schools, and a significant portion are run by the Catholic church. In Atlanta, for example, there are 23 private Catholic schools. At some religious schools, religion is a factor in admissions, but most religious schools allow people of a different religion to attend. Students may, however, be required to attend religious classes or services and do religious community service.
Proprietary schools are for-profit schools that are not governed by a school board or board of trustees. Proprietary schools are available at every level of education. The Goddard School and Primrose Schools are national proprietary preschools that owners can purchase and run as franchises. The curriculum varies significantly among proprietary schools, and some choose to focus on specific educational pursuits such as music or art.
Boarding schools are residential schools at which the students reside for all or part of the year. Some, such as the Asheville School, are highly selective, and may be single-sex or co-educational. The Asheville School serves both boys and girls. Others provide services for troubled children facing drug, alcohol and family problems, and may also offer residential treatment.