The Highest U.S. Military Medals
29 SEP 2017
CLASS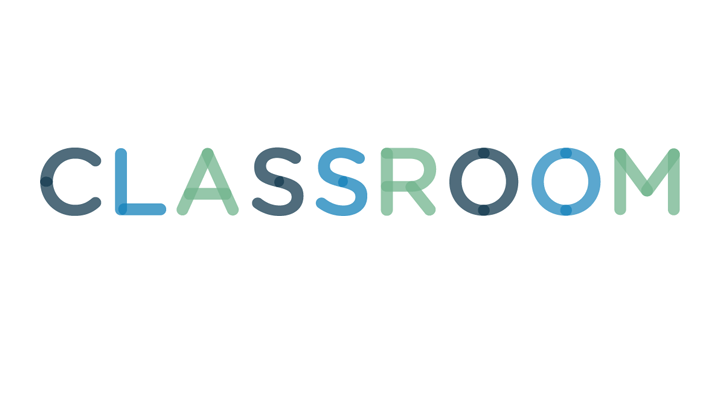 Military medals are the highest personal decoration given to a member of the United States armed forces. They are administered to acknowledge service or personal achievement throughout an individual's career. The awards symbolize bravery, courage and determination represented by a unit of the U.S. Army, Navy, Air Force, Marine Corps or Coast Guard.
The Medal of Honor is the highest military decoration awarded by the United States, granted to a member of the armed forces who risks life while engaged in conflict with an opposing force. Since it was established in 1862, the medal has been awarded more than 3,500 times by the president in the name of Congress. The action the recipient performed must set him apart from his companions in terms of valor.
2
Distinguished Service Cross
The Distinguished Service Cross was created by President Woodrow Wilson in 1917. The main criterion for it is similar to that of the Medal of Honor. An individual must display exceptional acts of gallantry that involve the risking of life. Over 13,000 Distinguished Service Crosses have been awarded to members of various branches of the military. This award is not only granted to members of the armed forces, but also to civilians who demonstrate similar deeds in service to U.S. soldiers.
3
Distinguished Service Medal
The Distinguished Service Medal award was authorized by Congress in 1918, and any member of the U.S. Armed Forces or National Guard is eligible to receive it. To earn the Distinguished Service Medal, a person must characterize particularly extraordinary service to the government or perform a duty of great responsibility. Under special circumstances, it can be awarded to a person other than a member of the Armed Forces, with approval from the President.
The Silver Star medal was established by Congress in 1918 as the Citation Star, and was redesigned as the Silver Star in 1932. It is the third highest military decoration and can be awarded to a member of any branch in the U.S. Armed Forces and has also been awarded to civilians. It is given in order to display gallantry in action during combat against an opposing force.