Ideas for Student Classroom Awards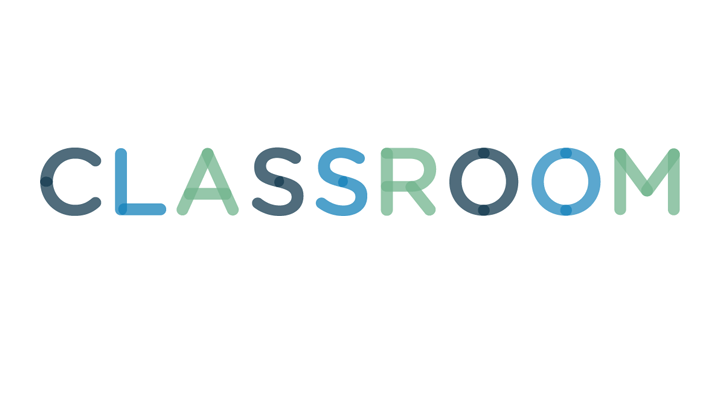 Award certificates recognize students for their hard work in various areas of classroom life. Teacher supply stores and party stores often sell general award certificates that you can use in the classroom. For a more personal touch, design your own awards on a computer. This inexpensive method of recognition will motivate many students to continue achieving in the classroom.
A simple hand shape can be a distinct award idea for students. Look for hand cut-out shapes at a craft store, or if your school has a die cut machine, make your own hand shapes. The award is equivalent to a paper high five for students who do a good job in the classroom. Write the student's name and the reason for the high five award on the hand cutout. Give the hands to the students or hang them on a bulletin board for display. Another option: Allow students to give high fives to one another.
Good citizen awards move beyond the typical academic focus of classroom certificates. They give students a chance to receive recognition even if they aren't the highest achievers in the class. This award idea works particularly well in schools that use character education. The awards focus on different principles of character education, reinforcing real-life examples of the characteristics. Watch for students demonstrating the principles in class, on the playground or in other school situations. Design the certificate to recognize the specific act you caught. Share the reason for the award to the entire class to encourage others to follow the recipient's example.
An end-of-year awards ceremony should include an award for each child. After an entire year of teaching, you will have a good idea of each child's strengths. Use those strengths as the basis for a customized award for each student. The focus of the award will vary by child but might include academics, social or citizenship reasons. Examples include the most expressive reader, multiplication whiz, cleanest student or the person who cheers up the class. Focus on positive attributes of each student when creating the awards.
A star-shaped award can be created as another custom award. Cut out stars yourself or use precut star shapes. If you honor a student of the week, stars make a fitting certificate for a student. Star student awards also work for general achievements throughout the year for any student. The star shape makes the award more exciting and appealing than traditional rectangle awards.