How to Get a Tree House on "Ticket to Read"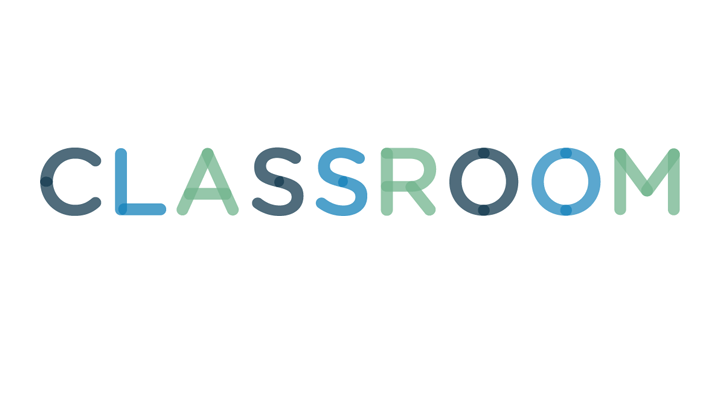 John Lund/Annabelle Breakey/Blend Images/Getty Images
Reading can feel like a chore to schoolchildren, but Voyager Sorpris Learning has developed an online program that turns reading achievement into a game: Ticket to Read. Elementary school readers gain phonetic skills taught by animated characters. As they advance through reading comprehension levels, young learners earn tickets they can "spend" online to furnish a virtual clubhouse or toy store. The clubhouse is a kid-friendly tree house that serves as the portal for your Ticket to Read activities; to get one, simply sign up for the program.
1
A Clubhouse for Reading
Students must have an adult sign them up for the program. At the time of publication, you can buy a year-long license for a single student for $20 or a school-year license for an entire class, up to 25 students, for $400. The site offers a variety of other pricing options, including summer-only memberships and whole-school licenses. If you aren't sure whether you want to buy membership, try Ticket to Read for free for 14 days. When you register a student, singly or as part of a class, she receives a tree house automatically. She can access Ticket to Read using the Internet to earn tickets to decorate the tree house.