Elementary Reading Incentive Programs
26 SEP 2017
CLASS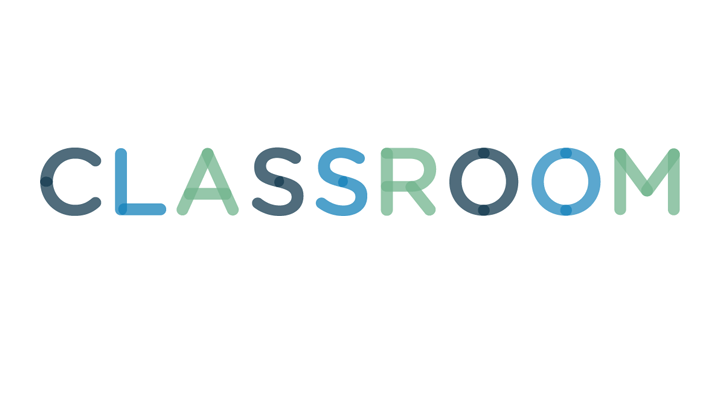 Jupiterimages/Creatas/Getty Images
Getting kids to read can be a challenge if they're not naturally inclined to bury themselves between the pages. Reading incentive programs aimed at elementary students encourage children to spend free time reading without requiring them to read specific materials. For teachers looking for a program to implement in the classroom and parents interested in a program to use at home, reading incentive programs provide opportunities to motivate and track children's reading habits.
1
Organization-Run Programs
The quickest way to get kids involved in a reading incentive program is to join one put on by a national organization. Companies have reading incentive programs set up with goals and prizes already in place, such as Scholastic's Reading Counts and Pizza Hut's Book It program. Heifer International's Read to Feed program combines the reading incentive with a fundraising program that focuses on feeding the hungry in poverty-stricken nations. At a local level, many libraries organize summer reading incentive programs to keep kids checking out books throughout June, July and August.
2
Setting Goals and Prizes
For teachers and parents who'd rather develop individualized programs to focus on the abilities and needs of their students or children, the first step is setting achievable reading goals. These goals might be determined by the number of pages read, or by the number of books read, regardless of length. Multiple goals should be set with smaller prizes awarded at various points throughout the program as they work toward achieving the ultimate reading goal. Prizes can range from gift cards, books or toys, to special events including all-day field trips or a visit to the local movie theater.
3
Approving Reading Materials
One of the most important elements of any reading incentive program is ensuring that the participants achieve their goals by reading worthwhile materials. Teachers might hand out a book list containing titles of novels that meet the appropriate grade level. Parents who don't want to require their kids to read specific titles might let them choose from the local library or subscribe to educational magazines as part of their program. To ensure the selection of quality material, direct children toward books that have received awards from children's literature organizations, such as Caldecott and Newbery books, or request help from your local librarian.
One problem with reading incentive programs is that participants try to earn prizes quickly by skimming the books instead of carefully reading them. The best incentive programs require kids to demonstrate comprehension of the books they've read before awarding prizes. In classrooms, reading incentive programs might require students to write one-page book reports for each book they apply to their reading goal. Parents can turn reading incentive programs into a family activity by participating themselves, and then discuss the books they read together at a special "book club" at their child's favorite restaurant.
5
Incentive Program Drawbacks
Bribing kids to read can lead them to regard reading as a chore that's only worth doing if they'll receive a prize in return. In fact, education author Alfie Kohn notes in his article "A Closer Look at Reading Incentive Programs," that educational psychologist John Nicholls half-jokingly noted that a reading incentive program that offers pizza rewards would likely result in obese children who dislike reading. Reading incentive opponents also note that most prizes provided by such programs don't last, such as event tickets or candy. Once the prizes are earned and used up, children can be left with a more negative opinion of reading for knowledge or pleasure than when they began the program.