How to Transition Summer Clothes to Fall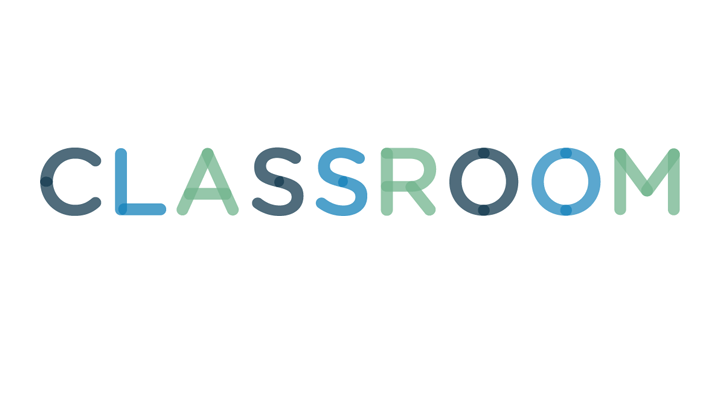 Frederick M. Brown/Getty Images Entertainment/Getty Images
As the leaves change and temperatures become cooler, you may begin to wonder about the number of fall-appropriate pieces in your wardrobe. In addition to your cold-weather staples, revamping your favorite summer items can provide additional opportunities for dressing both seasonally and stylishly. Sift through last season's key pieces and single out those that can add a little summer spice to fall's smoldering color palette.
Add tights to summer dresses to update them for the fall. A flirty floral dress is just as fabulous for cooler seasons as it is for the warm ones -- simply couple tights with a leather jacket and ankle boots to make the transition. A denim jacket and stockings make patterned dresses appropriate for class and other laid-back events during fall and winter, while a denim or suede fringed vest can breathe new life into peasant dresses and other styles. For a more modern look, think outside the box by layering a strapless dress on top of a white T-shirt, and top with a statement necklace.
2
The Bold and the Beautiful
Utilize your warm-weather pieces by forming color combinations incorporating summer shades. Begin mixing fall's shades with your summer pieces, like pairing a simple pastel cotton tank top with a black, burgundy or navy skirt and neutral-hued cardigan. Complete this look with your favorite colorful jewelry and a pair of summer's gladiator sandals while temperatures are still warm. Transition this look to cold weather territory by swapping the sandals for tights and flat boots and adding a cool bomber jacket. Bold colored denim in hues like orange, pink and even leopard print pair fabulously with black or beige chunky sweaters and boots for fall and winter.
A number of summer shirt staples can work wonders for fall. Striped tops are classic when paired with jeans or a pleated skirt and tights. The strapless tops, graphic T-shirts and tank tops you paired with denim cut-offs during the warm months can work just as well for fall when combined with dark denim or black skinny jeans and a sweater. Or, tuck these styles of tops into a skirt and top off with patterned tights and wedge boots for a seasonally appropriate ensemble fit for a variety of occasions.
Use accessories to transform warm-weather basics into those fit for the cold. Scarves in rust, marigold or brown can instantly make summer pieces appropriate for fall and winter. Summer statement jewelry can be transitioned for cooler seasons by pairing with cashmere sweaters instead of tank tops. A classic fedora and other styles of hat are great pieces to carry into fall as well. Pair them with boyfriend jeans and a slouchy top for a downtown-chic vibe. If you invested in a bold and bright handbag for spring and summer, use it as a fun pop of color for all-black ensembles during autumn. Breathe new life into last season's fall wardrobe by incorporating the summer's most fashionable pieces.