How to Transfer Large Files on a Samsung Galaxy S III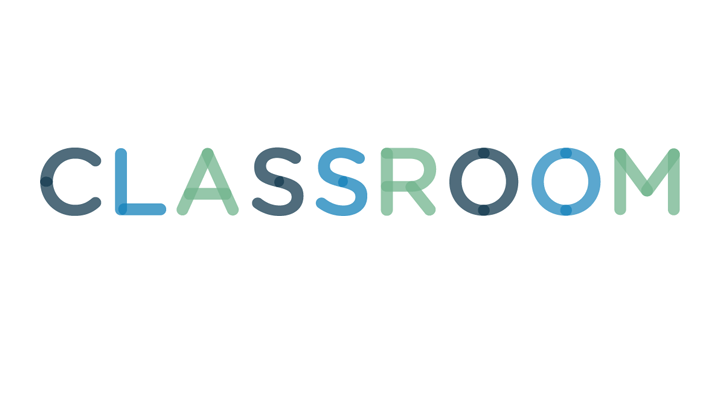 Todd Warnock/Photodisc/Getty Images
Transferring large media files such as movies and TV shows using the Samsung Galaxy S III's internal and external storage is usually fastest with a micro USB cable. While you can store large files on your internal storage, the Galaxy S III formats its microSD cards using FAT32, which means no single file can be larger than 4GB. The Galaxy works like a USB hard drive with Windows.
Connect the Galaxy S III to the PC using its USB cable. Press "Ctrl-E" to open File Explorer and then open your smartphone's disk drive under the Portable Devices section under Computer. Open the folder where you wish to transfer your files. Drag and drop or copy and paste files onto the smartphone the same way you would files on your PC. For example, select your files and press "Ctrl-C" to copy, and then open the destination folder and press "Ctrl-V" to paste.
Information in this article applies to the Samsung Galaxy S III and Windows 8 and 8.1. Procedures may vary with different versions or products.