Training Courses in Child Care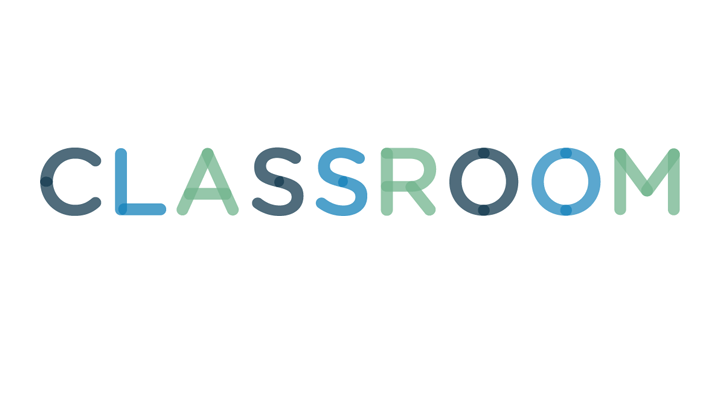 Infancy to preschool is usually referred to as the formative time span of childhood, during which children require special attention by the caregiver. If you love children and want a career in child care, you need professional training and you should complete a certificate program. Such a program will provide you with the skill and knowledge of taking care of little children. Certificate courses provide students a basic coursework and field experience of child development.
1
Family Child Care Course
Several community colleges offer certificate courses in family child care to teach skills to nurture infants and toddlers. They provide basic education in health and safety, and develop the ability to instruct younger children. The duration of the program is usually from six months to one year, and students are required to complete 15 to 30 credits. The certificate course often teaches students first-aid techniques and curriculum development. Course curriculum usually contains basic nutrition, child psychology, child behavior, child development and ethics of child care. A minimum criterion to enroll for the certificate course is a high school diploma or GED degree. Colleges may require students to submit verification of latest vaccinations and a physical exam.
2
Child Care Management Certificate
Community colleges offer child care management certificates to prepare students for supervisory or administrative jobs in child care centers. Students learn the elements in childhood development of infants to 5-year-olds. The programs develop the skills of effective communication with parents and to understand special children. The eligibility criteria for such a course typically includes a high school diploma or GED degree, a clean criminal record and clearance of health and drug tests. The program coursework usually entails child development, discipline, safety, health, nutrition, child abuse, parent communication, care of special need children and education for infants and young children. To achieve the certificate, students are required to maintain the specified college GPA.
3
Diploma in Early Childhood Education and Child Care
Technical colleges usually offer diploma programs, which are slightly more advanced than the certificate courses. Average duration of the program is one to two years, with the completion of 35 to 60 credit hours. The core courses of the program may be in English, computers and mathematics. Other education-related courses may include reading skills, children and families, physical and entertaining activities, teaching diverse groups and creative projects for children. Colleges typically require a high school or GED diploma to enroll for the program. Some colleges may require an admission test from the student. After completing the diploma, students are usually capable of dealing with infants and 5-year-old children.
4
Child Development Associate Credential (CDA)
The child development associate credential is required throughout the United States to initiate a child care career. Many technical schools and colleges offer one-year certificate programs to teach students the intellectual and physical development of children. It enables students to guide children toward appropriate social behavior and teach them to develop healthy relationships with families and communities. The usual eligibility criterion is a high school diploma or GED degree. Some colleges may require proof of medical tests and character references. Some colleges may offer advanced and specialized programs of CDA. The basic coursework of CDA usually entails early learning, curriculum, first aid techniques, human behavior, child psychology, early mathematics, written communication and sociology. After completing CDA, students would be able to deal with infants, toddlers and preschoolers. They may work as teachers, assistants, nannies and administrators.