Best Trade Schools for High Paying Jobs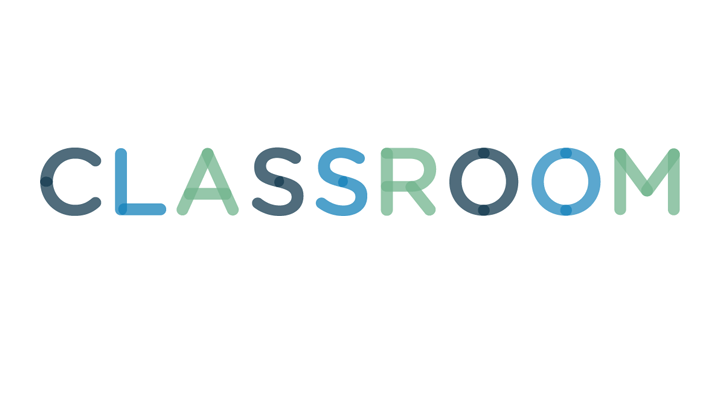 The electrical, plumbing, building inspection and construction fields offer high-paying job opportunities for those who complete vocational training programs. For example, the U.S. Bureau of Labor Statistics reports that construction workers earned $707 per week for constructing residential buildings and $914 for nonresidential buildings in 2008. Trade schools prepare students for work in these fields by combining classroom lectures with hands-on training opportunities.
Redstone College offers an Associate of Science degree, which is important for the construction management and building inspection fields. This degree mixes a curriculum of math, science and business management to give students the skills they need to see a job through from the initial blueprint to the finished building. Students learn about building materials and construction methods, management skills to maintain an on-site workforce as well as interact with clients, and project scheduling and management.
Redstone College 10851 W. 120th Avenue Broomfield, CO 80021 800-888-3995 303-466-1714 redstone.edu
Butte College offers a training program for those interested in entering the building inspection industry. The components of this program include construction principles and methods, building codes, blueprint reading for construction, introduction to computers and the application of computers in the building inspection industry. The program combines classroom learning with weekly visits to active construction sites to observe trained inspectors in action.
Butte College 3536 Butte Campus Dr. Oroville, CA 95965 530-895-2511 butte.edu
3
Pennsylvania College of Technology
The Pennsylvania State University operates the Pennsylvania College of Technology. Students in the plumbing certificate program at Pennsylvania College of Technology learn about the applications of plumbing in home, commercial and industrial settings. Coursework includes an introduction to sewage system layout, the use of power tools and the fundamentals of math and communication as related to the plumbing field. Graduates of this program have the skills needed to pursue opportunities in industrial maintenance, plumbing installation and the ship-building industry. Students enrolled in this program also have the option of completing additional training in heating, ventilation and air conditioning (HVAC). Graduates who complete this training qualify for additional opportunities in the plumbing field.
Pennsylvania College of Technology One College Ave. Williamsport, PA 17701-5799 800-367-9222 570-326-3761 pct.edu
4
Los Angeles Trade-Technical College
Los Angeles Trade-Technical College offers a program that prepares students for job opportunities in the electrical industry. Students learn math as related to the electrical field, as well as wiring, blueprint reading, circuit construction, electrical codes and troubleshooting of electrical problems. The degrees offered include an Associate in Science in Electrical Construction and a Certificate of Completion in Electrical Construction.
Los Angeles Trade-Technical College 400 West Washington Blvd. Los Angeles, CA 213-763-7000 college.lattc.edu
5
Delta-Montrose Technical College
Delta-Montrose Technical College offers courses in criminal justice and corrections for those who want to enter the law enforcement field. Law enforcement classes include basic police academy, basic law, arrest control techniques and firearms training. Program completion allows graduates to apply for jobs as fish and game wardens, corrections officers, patrol officers and police detectives. The entry-level salaries of these positions ranged from $39,974 to $44,208 per year in 2009, according to the Delta-Montrose Technical College website. Experienced law enforcement professionals earned $45,174 to $70,465 per year in 2009.
Delta-Montrose Technical College 1765 US Highway 50 Delta, CO 81416 888-393-5252 970-874-7671 dmtc.edu